September 11th, 2017 · 23 comments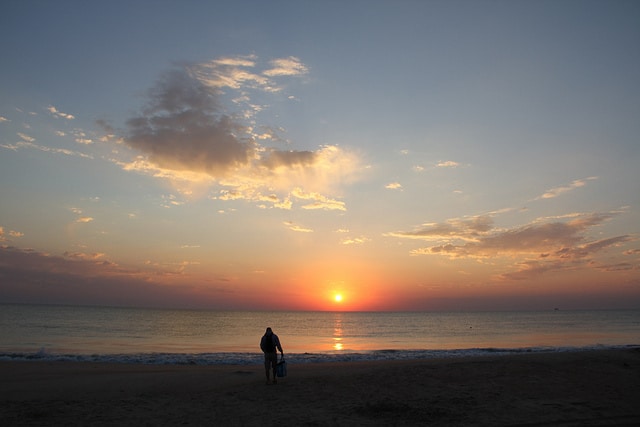 Contemplating the Importance of Contemplation
Franklin Foer has a new book coming out this week. It's titled, World Without Mind: The Existential Threat of Big Tech.
I haven't read it yet, but this morning, on returning from a family camping trip, I read Foer's essay in today's Washington Post and a recent interview with The Verge (as, of course, there's no better time to contemplate the existential threat of technology than right after a weekend in the woods).
According to the interview in The Verge, Foer writes in the book: "the tech companies are destroying the possibility of contemplation."
This premise is one I obviously support, having written an entire book on why we should fight to retain our diminishing ability for sustained attention.
But whereas my main issue with digital distraction was limited to issues of personal satisfaction and productivity, Foer, in elaborating his contemplation quote, goes much broader in his concern: