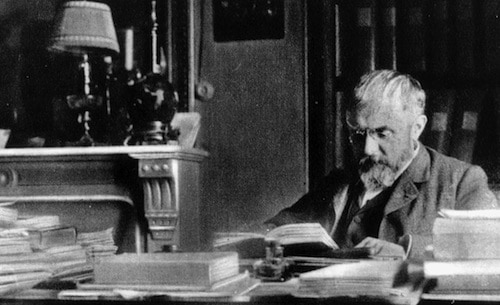 John Cook, an applied mathematician and blogger, recently highlighted the following quote from a new biography of Henri Poincaré:
Poincaré … worked regularly from 10 to 12 in the morning and from 5 till 7 in the late afternoon. He found that working longer seldom achieved anything …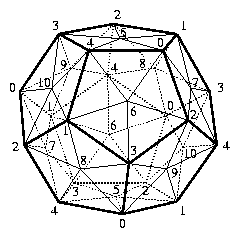 At first, we might marvel at how little time Poincaré spent working. But then we realize that "work" in this context probably means super-intense, hard-focused, uber-concentration; the type of "work" that required him to ponder things like a triangulated homology 3-sphere (pictured to the right).
Still, it doesn't seem that hard to get 4 hours of hard focus out of an 8 – 10 hour work day. Most probably assume that they hit this mark easily. But then we measure this assumption and get a cold dose of reality.
At which point, we stop marveling at Poincaré's supposed laziness, shut down our e-mail, and turn back to the metaphorical (or, in my case, literal) chalkboard.
#####
This post is part of my Craftsman in the Cubicle series which explores strategies for building a remarkable working life by mastering a small number of rare and valuable skills. Previous posts include:
#craftsmanincubicle