December 1st, 2015 · Be the first to comment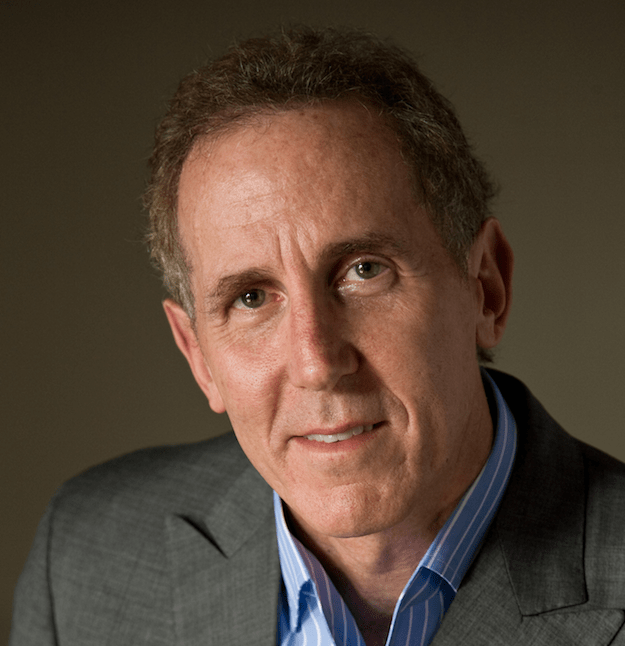 Schwartz's Important Admission
Last weekend, Tony Schwartz published an op-ed in the New York Times titled "Addicted to Distraction." It soon topped the list of the paper's most e-mailed articles.
Schwartz begins the essay with an admission:
"I fell last winter into an intense period of travel while also trying to manage a growing consulting business. In early summer, it suddenly dawned on me that I wasn't managing myself well at all, and I didn't feel good about it."
Determined to improve matters, he launched an "irrationally ambitious plan" to simultaneously correct multiple deficiencies in his lifestyle, spanning from excessive alcohol and diet soda consumption, to bad eating habits, to the addictive e-mail checking and web surfing that fragmented his day.
What struck me is what happened next…