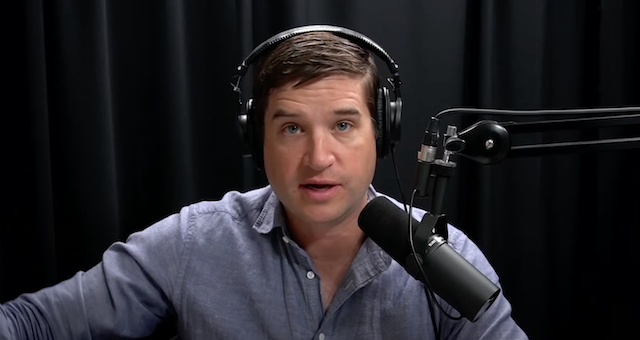 Not long ago, my kids' school asked me to give a talk to middle school students and their parents about smartphones. I've written extensively on the intersection of technology and society in both my books and New Yorker articles, but the specific issue of young people and phones is one I've only tackled on a small number of occasions (e.g., here and here). This invited lecture therefore provided me a great opportunity to bring myself up to speed on the research relevant to this topic.
I was fascinated by what I discovered.
In my talk, I ended up not only summarizing the current state-of-the-art thinking about kids and phones, but also diving into the history of this literature, including how it got started, evolved, adjusted to criticism, and, over the last handful of years, ultimately coalesced around a rough consensus.
Assuming that other people might find this story interesting, I recorded a version of this talk for Episode 246 of my podcast, Deep Questions. Earlier today, I also released it as a standalone video. If you're concerned, or even just interested, in what researchers currently believe to be true about the dangers involved in giving a phone to a kid before they're ready, I humbly suggest watching my presentation.
In the meantime, I thought it might be useful to summarize a few of the more interesting observations that I uncovered: