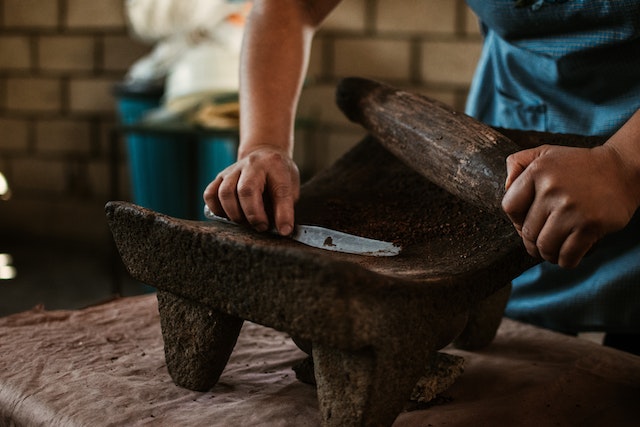 The other day the low tire pressure indicator came on in my car. I didn't see an obvious flat, so the likely explanation was some combination of colder temperatures and natural pressure loss over time, meaning that there was no immediate danger. Nonetheless, the bright orange warning light on my dashboard injected a steady dose of subliminal anxiety when driving.
So, as I was leaving my house this afternoon, somewhat late to catch a matinee showing of The Creator (which I had convinced myself was necessary "research" for someone who writes professionally about artificial intelligence), I decided to take five minutes to pull out the pump and add some air. Soon after I pulled out of my driveway the pressure warning clicked off.
I'm telling this story because of what happened next: I felt a short-lived but intense feeling of satisfaction.