April 20th, 2015 · 49 comments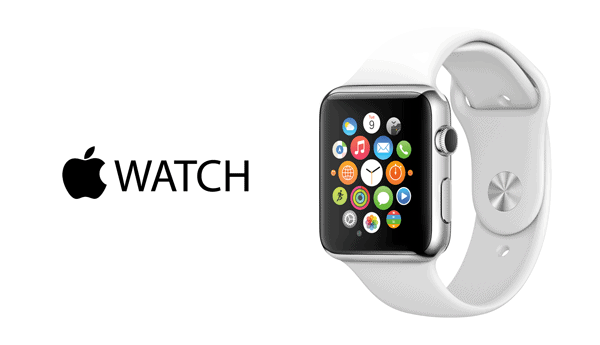 The Watch to Watch
A couple weeks ago, the New York Times reviewed the Apple Watch. A paragraph early in the article caught my attention:
First there was a day to learn the device's initially complex user interface. Then another to determine how it could best fit it into my life. And still one more to figure out exactly what Apple's first major new product in five years is trying to do — and, crucially, what it isn't.
It's worth taking a moment to recognize what's strange here. If it takes three days to figure out why something might be useful to you, then you probably don't need it!
In any other market, a product without a clear use case would be impossible to sell. But in the cultural distortion field of Silicon Valley, this is the new normal. They provide the hot new thing, and it's up to you to figure out why you need it.