February 9th, 2018 · 34 comments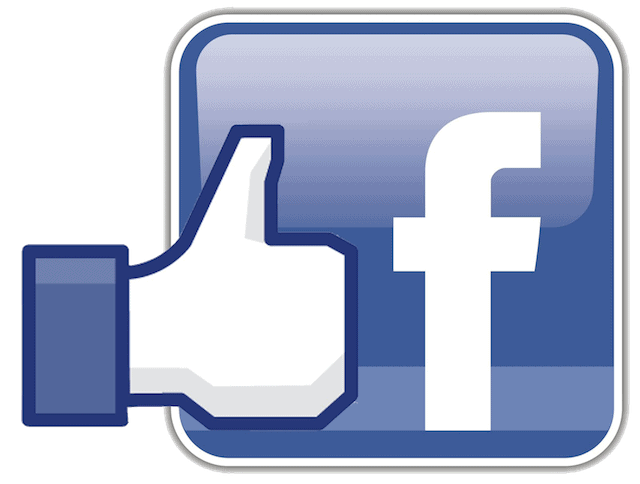 Soros vs. Facebook
One of the big headlines from last month's World Economic Forum at Davos was a scathing speech delivered by George Soros. The billionaire philanthropist and liberal activist decried what he saw as multiple threats to open society in our current moment, including the rise of authoritarian regimes in Eastern Europe, and the behavior of the Executive here at home.
Not surprisingly, what caught my attention was when Soros directed his ire toward social media.
As John Cassidy reports in the New Yorker, Soros suggested that these "tech giants", in addition to "making excessive profits and stifling innovation," were "causing larger social and political problems."
Soros began with the social problems, noting that social media companies "deliberately engineer addiction to the services they provide," acting like casinos that "have developed techniques to hook gamblers to the point where they gamble away all their money, even money they don't have."
He then turned to the political problems, arguing that these companies have an undue ability to influence people's behavior by leveraging their massive data stores to precisely target messages that nudge users in specific directions.
This is nothing less, Soros claims, than a theft of citizens' autonomy. "People without the freedom of mind can be easily manipulated." (See Jaron Lanier's new book for an eloquent investigation of this idea.)