May 24th, 2016 · 35 comments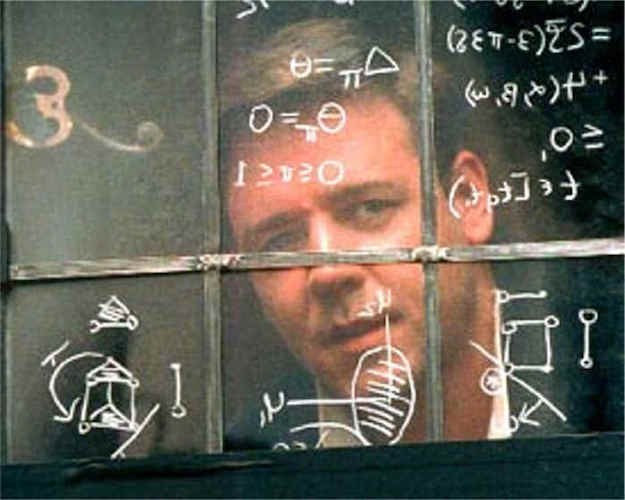 The Deliberate Creative
Last month, Scott Barry Kaufman posted an article titled "Creativity is Much More Than 10,000 Hours of Deliberate Practice."
Kaufman was responding to Peak: Anders Ericsson's recent book on expert performance.
At the core of Kaufman's critique is the idea that deliberate practice does not work well for "almost any creative domain" [emphasis his].
As he summarizes:
Deliberate practice is really important for fields such as chess and instrumental performance because they rely on consistently replicable behaviors that must be repeated over and over again. But not all domains of human achievement rely on consistently replicable behaviors. For most creative domains, the goals and ways of achieving success are constantly changing, and consistently replicable behaviors are in fact detrimental to success.
This discussion caught my attention because my day job is the quintessential creative endeavor. As a theoretical computer scientist, I solve math proofs for a living. To conjure something that makes it past the brutally competitive peer review process in my field usually requires an original approach that makes progress where other really smart people have been stuck.
This reality is why I'm able to draw with some confidence from a well of personal experience when I note that I strongly disagree with Kaufman.