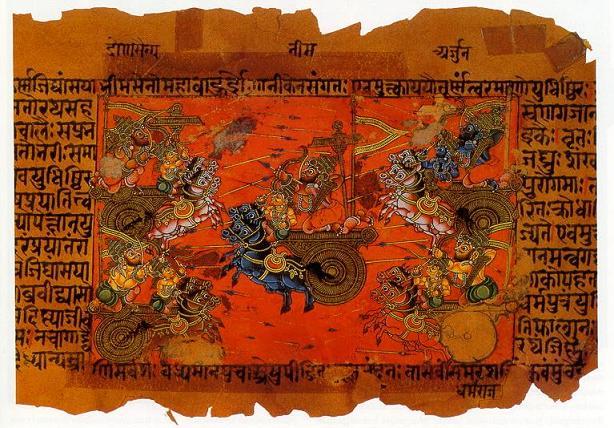 In 2012, I published a book titled So Good They Can't Ignore You. It argued that "follow your passion" was bad career advice. I didn't claim that passion was a problem, but instead argued that it was too simplistic to assume that the key to career satisfaction was as easy as matching your job to a pre-existing inclination. For many people, this slogan might actually impede their progress down the more complicated path that leads to true satisfaction.
One of the interesting things I uncovered in my research was that the term "follow your passion" didn't really emerge in the context of career advice until the 1980s. Where did it come from? I argued that two critical trends converged during this period.
First, the unionized industrial work that characterized mid-century American economic growth gave way to a less rooted knowledge sector. Workers who might have previously taken a job at whatever factory happened to be located in their hometown might now be forced to travel cross-country in search of a suitable office position.
For the first time, the question of what you wanted to do for a living became pervasive — a shift captured well by the emergence in the early 1970s of Richard Bolles' seminal career guide, What Color is Your Parachute: one of the original books to help readers identify which professions suit their personality and interests. It's important to remember that this was a radical notion. "[At the time,] the idea of doing a lot of pen-and-paper exercises in order to take control of your career was regarded as a dilettante's exercise," Bolles later explained.
The second force at play was Joseph Campbell, the polymath literature professor who was heavily influenced by Carl Jung, and popularized the hero's journey as a foundational mythology that emerges in many cultures. In 1988, PBS aired a multi-part interview with Campbell hosted by Bill Moyers. This wildly popular series introduced the concept of following your bliss, which Campbell, who read Sanskrit,  had adapted from the ancient Hindu notion of ananda, or rapture.
Combine these two forces — a sudden need to figure out what you wanted to do for a living with Campbell's mantra — and a strange, secularized, bastardized hybrid emerges: the key to career happiness, we decided as the 80s gave way to the 90s, was to follow your passion.
I was reminded of this history as I recently began reading Stephen Cope's engaging treatise, The Great Work of Your Life  (hat tip to Brett McKay).  In this book, Cope dives deep into the classic Hindu scripture, the Bhagavad Gita, which tackles the centrality of ananda, and was almost certainly an influence on Campbell's blissful bromide.
Cope notes that this text indeed argues for the importance of discovering one's dharma (calling), and giving it full commitment. What caught my attention, however, was the complexity Cope ascribes to this notion. In the ancient context in which the Bhagavad Gita was first composed, dharma was not something you identified through soul searching about what really lights your fire. As Cope writes:
"In the caste system of ancient India, dharmas were prescribed at birth. Arjuna [one of the two main characters of the Gita] was born into the warrior class. So, he was destined to be a warrior. It was his sacred duty to fight a just war. He never had any choice in the matter, nor was his dharma based on any particular personal qualities."
As Cope then elaborates, in the traditional culture where this story was told, the very concept of an autonomous "personal self" didn't exist.
This idea of dharma — or its equivalent — manifesting as a burden or responsibility that one takes on, not an energizing inclination, is common in the many cultural interpretations of the hero's journey monomyth.  Ancient wisdom, in other words, doesn't so much prescribe that we follow our passion, as it does that we approach with passion the trials and responsibilities placed before us.
Modern career advice may be based on an incomplete translation of the underlying philosophies that sparked its emergence four decades earlier. For many, recognizing this reality is empowering. The belief that the world owes you the perfect role for your special unique personality is myopically self-focused and ill-suited to hard times. The alternative notion that the world needs you to offer all that you can is comparably liberating.