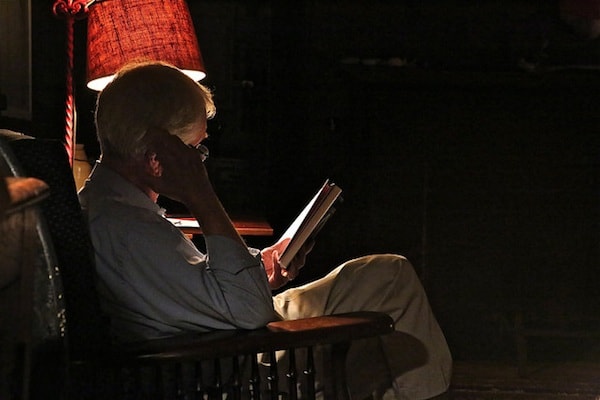 A Call to Read
Maura Kelly begins her 2012 manifesto in The Atlantic with a Pollan-esque exhortation:
Read books. As often as you can. Mostly classics.
Kelly is just one voice in the growing Slow Reading movement (c.f.., here and here). The motivating idea behind this movement is simple: it's good for the soul and the mind to regularly read — without distraction or interruption — hard books.
There was a time when intellectual engagement necessarily included long hours reading old-fashioned paper tomes. But in an age when a digital attention economy is ascendant, it's now possible to satisfy this curiosity without ever consuming more than a couple hundred highly digested and simplified words at a time.
There's nothing intrinsically wrong with this new form of lightweight information consumption — the problem is the behaviors it tends to replace.
Reading a hard book, we must remember, is an experience that returns many rewards not generated by a pithy blog post (ahem) or online magazine.
These rewards of slow reading include (but are not limited to) the following:
It helps you sharpen your ability to work through complicated ideas.
It trains your ability to resist distraction.
It adds new layers of sophistication to your understanding of others and the world we inhabit.
It builds your comfort with ambiguity and respect for disciplined expertise  — both useful traits in an increasingly polarized and unjustifiably self-confident culture.
These are all worthy goals by themselves. (And the first two, in particular, are immensely useful in cultivating a deep work habit.)
For these reasons, consider this simple resolution for your New Year: commit to regularly spending a non-trivial amount of time reading a book that strains your comprehension.
(Photo by Smilla4)