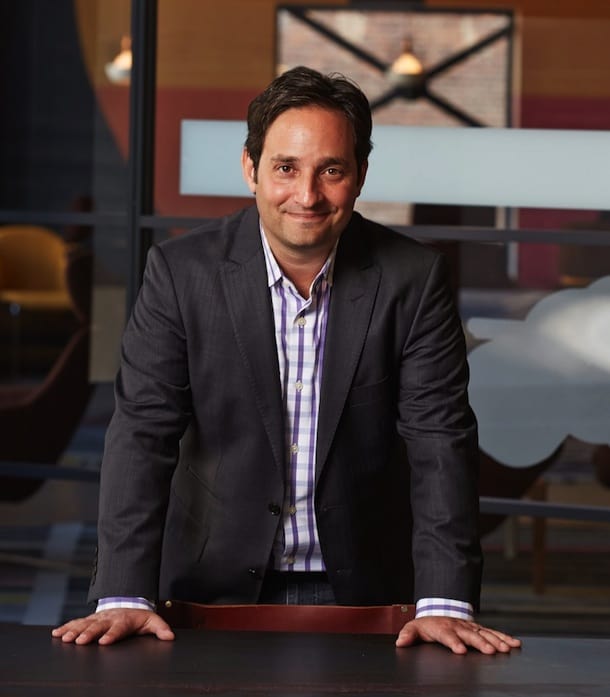 Musical Wisdom
Not long ago, a reader pointed me to an article written by Josh Linkner, a jazz guitarist turned tech entrepreneur. In this article, Linkner recalls a piece of wisdom common among professional musicians: a new (musical) technique takes six months to master. As he expands:
I may have understood the scale, riff, or chord…but it took a good six months to internalize it and make it my own. If I wanted to perform something fresh, new, and bold, I needed to begin the learning process six months prior.
Linkner then makes the natural connection between the world of music and business. The same six month rule, he notes, applies to many skills that might give you a competitive edge in your professional life:
If you want to become reasonably knowledgeable in Asian currency fluctuations, salmon fisheries, or assembly line logistics, a solid six months of study will bring you to point where you can hold a thoughtful conversation.
I strongly agree.
I know I sometimes fetishize the long process of developing a craft through deep work, but it's important to remember that this long process often partitions into many smaller, reasonably self-contained projects — each of which delivers its own benefit to your career.
Linkner, in other words, is identifying a pragmatic way to structure the task of building rare and valuable skills. Instead of asking what you should be doing for the next decade to become too good to be ignored, ask what you could do in the next six months to become demonstrably better at something that matters.
#####
On an unrelated note, I recently read an advance copy of Laura Vanderkam's excellent new book, I Know How She Does It, which tackles the topic of how successful women manage the tension between professional and family life. Unlike many treatments of this topic, which rely on anecdotes and personal opinion, this book instead draws from an extensive data set of detailed time logs that Laura gathered from a large sample of successful women. The result is surprisingly optimistic and refreshingly unemotional. If this topic interests you: take a closer look.
(Photo from joshlinkner.com)