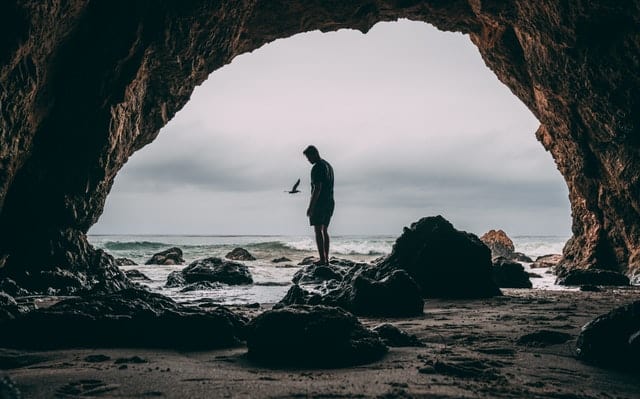 Beyond Digital Wellness
Earlier this week, the Washington Post published an article on the digital wellness movement, which attempts to use technology to help cure some of the issues caused by technology.
This movement, for example, is responsible for an app that "plants a tree" each time you put down your phone, and then shows the tree withering and dying when you pick the phone back up. It also produced a popular plug-in that displays, each time you go online, the number of days left in your expected lifetime.
Even Apple is getting involved in digital wellness. Their new suite of "wellbeing" features in iOS includes a wake-up screen that helps you "gently [ease] into your day" when you pick up your phone in the morning, and an improved Siri that makes suggestions about optimal notification settings.
I recognize that digital tools have a useful role to play in productivity. I've long advised, for example, that people use internet blocking software like Freedom to help jumpstart deep work training.
But something about this growing digital wellness movement makes me uneasy, and I think I've finally put my finger on the source of my concern: it's infantilizing.
I'm a grown man. If I'm checking my phone every 5 minutes, or playing video games instead of paying attention to my kids, I don't need an animation of a dying tree to nudge me toward better habits, I need someone I respect to knock the stupid thing out of my hand and say "get your act together."
My sense is that more and more people in our current culture of digital excess are hungry for this type of strong challenge.
They don't want to depend on Apple to tweak their OS to be slightly less intrusive, or need to download an app that provides a fun reminder about disconnecting; they want instead to be so wrapped up in doing things that are hard and important and meaningful that they forgot where they left their phone in the first place.
There's something about these new technologies (and the screen zombie lifestyle that surrounds them) that feels fundamentally childish. This is making people uneasy. They're ready to grow up.
(Photo by Jacob Gomez)