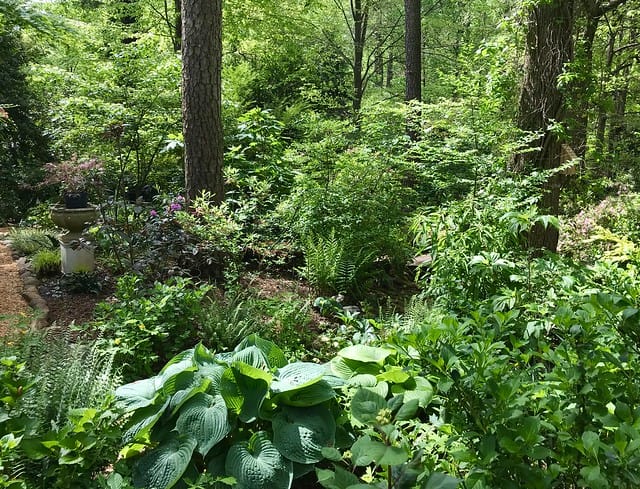 Last month, Franklin Foer, one of my favorite techno-philosophers, wrote an essay for The Atlantic that caught my attention.
He revealed that he started a daily poetry reading habit to "sharpen the faculties that stare at the world," with the aim to "bulwark my attention against the assault waged by my phone."
He soon rediscovered the work of Mary Oliver, who died earlier this year. In reading her final poetry collection, Upstream, Foer was surprised to discover that Oliver helped him confront the very forces that had driven him to his bulwark-building poetry habit in the first place.
"The costs of allowing our attention to be commandeered remain drastically understated," Foer writes, and though this might not have been her specific intention, Oliver's "poetry captures its spiritual costs."
Foer is drawn in particular to the title poem of the collection, which tells the story of a girl separated from her parents in the woods, who finds herself, perhaps for the first time, really noticing the world around her.
As Foer explains:
"The piece concludes with a sentence that implants itself in the brain, because it is, in fact, so far upstream from the way we live: 'Attention is the beginning of devotion.' And, of course, this is so. The unnoticed can't possibly be loved."
 I stumbled across a related sentiment when researching Deep Work. In the chapter where I mull the existential significance of focus, I found myself, to my initial surprise, drawing on the philosophers Hurbert Dreyfus and Sean Dorrance Kelly's secularized counterstrike against nihilism, All Things Shining.
In this book, Dreyfus and Kelly locate grounded meaning in craft. When you confront the physical world and struggle to manifest your intentions, you encounter attributes and properties — some good, some bad, some occasionally sublime — that exist distinct from your subjective, narcissistic episteme.
They point to the example of the wheelwright subordinated to the properties of wood that enable successful wheel shaping. In learning these truths, they argue, the wheelwright is encountering the sacred.
Both the poetry of Oliver and the philosophizing of Dreyfus and Kelly point toward a common truth: life cannot blossom into its true potential until you embrace the challenge of paying attention to what is in front of you right now.
The algorithmically-mediated alternatives presented through glowing screens will never spark the same devotion.