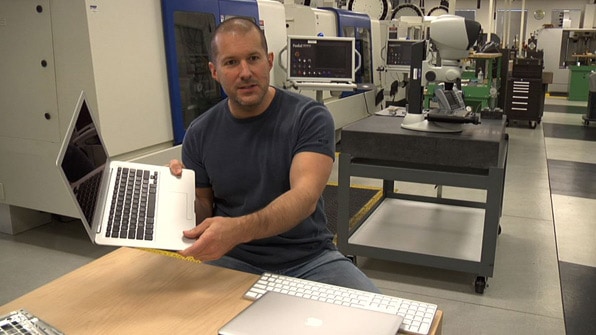 Ive's iConcern
At last week's New Yorker TechFest conference, superstar Apple designer Jony Ive took the stage.
At some point during the presentation, Ive was offered a softball question about the ways the iPhone has changed the world. Ive's response was surprising: "Like any tool, you can see there's wonderful use and then there's misuse."
Asked what he meant by "misuse," Ive responded: "perhaps, constant use."
The fact that Jony Ive, the guy who designed the iPhone, is worried about the way people engage his creation, emphasizes an important point: there's something broken about our current relationship with our technology.
Our culture was quick to accept the idea that we'd end up checking these things constantly. We shrug our shoulders and laugh about life in these modern times.
But Ive's small statement sends a big message: you don't have to accept this.
(Image by Kempton)
#####
When US Marine Akshay Nanavati returned from Iraq he struggled with fear. But instead of giving in to the negative forces dragging him down, he turned his life around. In his new book, FEARVANA, Nanavati tells his story and explains how anyone can follow his path in overcoming hard things in life. I was honored to blurb this book. If this topic resonates, find out more here.