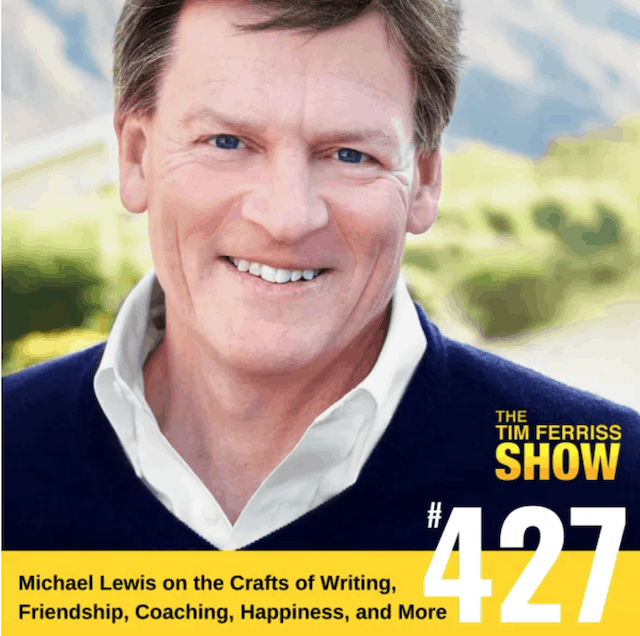 Last May, Tim Ferriss interviewed the writer Michael Lewis. Early in the episode, Lewis said that people often describe him as "one of the happiest people they know." Toward the end, we encounter one of the reasons why this is true.
As the podcast wraps up, Ferriss asks the standard question: "are there any other websites, or any other resources, social media handles, anything you would like to mention if people want to learn more about what you are up to?"
Lewis's response is refreshing:
"I wish I could say 'yes,' but I don't do social media. So the answer is 'no'…I have no way to be found. Except through my work."
The formula here is so simple that it's easy to overlook: Do less, do what you do better, don't get distracted along the way. But its value shouldn't be ignored.
#####
Speaking of living deeply, due to popular demand, Scott Young and I are opening up a new session of our online course Life of Focus. If you want to find out more about the new session, sign up for the waiting list. Next week, Scott will be publishing to this list a series of articles on what we learned from the first session of the course, which we ran this fall, and was a great success (not to mention a lot of fun) .