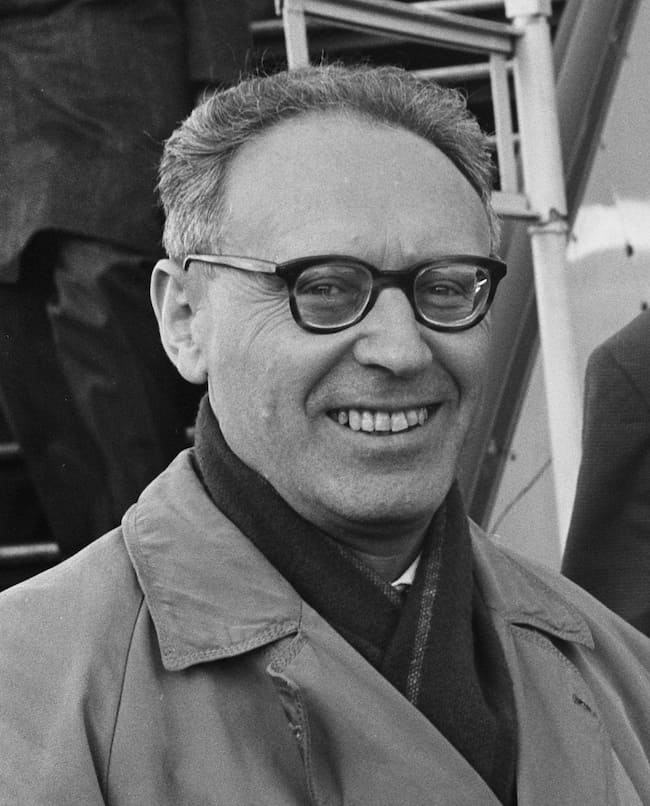 Former world chess champion Mikhail Botvinnik helped build the Soviet's dominant chess system. His pupils included Anatoly Karpov, Garry Kasparov and Vladimir Kramnik: all world champions as well.
According to Wikipedia, perhaps Botvinnik's biggest contribution was figuring out the right way to train people to get better at chess:
"Botvinnik's example and teaching established the modern approach to preparing for competitive chess: regular but moderate physical exercise; analysing very thoroughly a relatively narrow repertoire of openings; annotating one's own games, those of past great players and those of competitors; publishing one's annotations so that others can point out any errors; studying strong opponents to discover their strengths and weaknesses; ruthless objectivity about one's own strengths and weaknesses."
This quote came to my attention when a reader pointed me toward a tweet about Botvinnik from Washington Post reporter Harry Stevens, who added the following commentary: "seems like a generally smart way to get good at just about anything."
I agree. More to the point, this got me wondering how many modern endeavors, especially within the rapidly developing knowledge sector, are still waiting for their own Botvinnik to help figure out how to get serious about getting better.