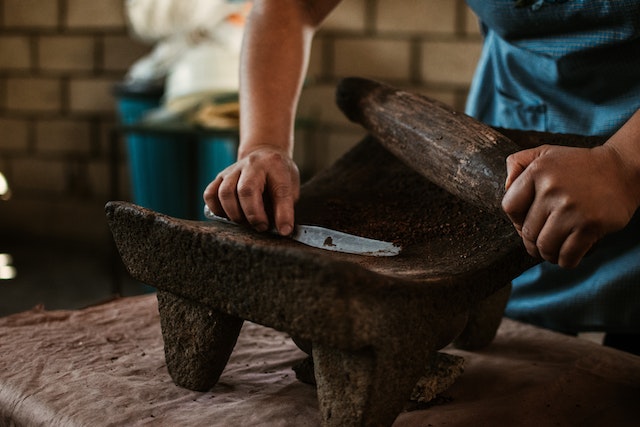 The other day the low tire pressure indicator came on in my car. I didn't see an obvious flat, so the likely explanation was some combination of colder temperatures and natural pressure loss over time, meaning that there was no immediate danger. Nonetheless, the bright orange warning light on my dashboard injected a steady dose of subliminal anxiety when driving.
So, as I was leaving my house this afternoon, somewhat late to catch a matinee showing of The Creator (which I had convinced myself was necessary "research" for someone who writes professionally about artificial intelligence), I decided to take five minutes to pull out the pump and add some air. Soon after I pulled out of my driveway the pressure warning clicked off.
I'm telling this story because of what happened next: I felt a short-lived but intense feeling of satisfaction.
Because I have a book on the subject coming out in March, I've been thinking a lot recently about both the promises and perils of "productivity." It's easy to dismiss interest in this topic as pure artifice, propped up by an exploitive "hustle culture" orchestrated by the logics of "late-stage capitalism." Such sentiments, of course, are not entirely unwarranted as there are subtle but urgent truths buried within these general analytical broadsides.
But my experience with my tire pressure complicates the discussion. Our brains find deep satisfaction in seeing a problem, devising a plan, then witnessing its successful completion. We're wired, in other words, to enjoy getting things done. To flee this impulse is to alienate ourselves from our basic nature.
Where does this leave us? It's becoming increasingly clear that the right question regarding productivity is not whether it's good or bad, as it's both a reflection of our humanity and a target for exploitation. The better query is how we can more fully reclaim it — to build a life that enjoys the pleasures of accomplishments while avoiding the sting of overload and burnout.
#####
In other news…
Are you interested in a one-on-one conversation with me about any topic of your choice? You can bid on this opportunity between now and October 3rd at 9pm ET at the Authors for Voices of Color Auction. This is my third year in a row participating in this charity event as I feel strongly about the cause. Click here to see all the items up for bid and then scroll down to find my offering. Looking forward to getting to know some of you better soon!
In podcast news, in Episode 267 of Deep Questions I take a deep dive into why we're exhausted at work, pointing to a perhaps unexpected culprit and using this explanation to identify some effective solutions. Check it out.