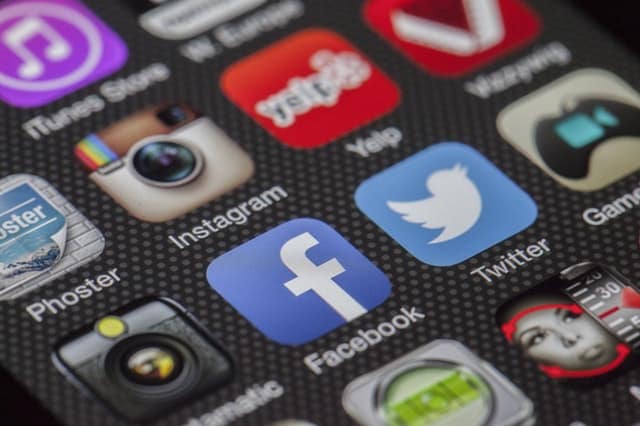 A Conscientious Objection 
Sean Parker, the founding president of Facebook, was interviewed onstage yesterday at an event held by Axios at the Constitution Center in Philadelphia. The topic was cancer innovation, but the conversation turned at some point to Parker's time at Facebook during its early years.
Perhaps emboldened by social media's recent PR problems, Parker, who told Axios co-founder Mike Allen backstage that he had become a "conscientious objector on social media," was unusually candid.
Here are some of his remarks (as reported this morning by Allen):
"The thought process that went into building these applications, Facebook being the first of them, … was all about: 'How do we consume as much of your time and conscious attention as possible?'"
"And that means that we need to sort of give you a little dopamine hit every once in a while, because someone liked or commented on a photo or a post or whatever. And that's going to get you to contribute more content, and that's going to get you … more likes and comments."
"It's a social-validation feedback loop … exactly the kind of thing that a hacker like myself would come up with, because you're exploiting a vulnerability in human psychology."
"The inventors, creators — it's me, it's Mark [Zuckerberg], it's Kevin Systrom on Instagram, it's all of these people — understood this consciously. And we did it anyway."
As Parker left the stage, he joked that Mark Zuckerberg was going to block his Facebook account. Perhaps it's just wistful thinking on my part, but it seems to me that it's Zuckerberg who should be worried that more and more people might start carrying out this blocking all on their own.
#####
(Hat tip to Pawel and Nwokedi)