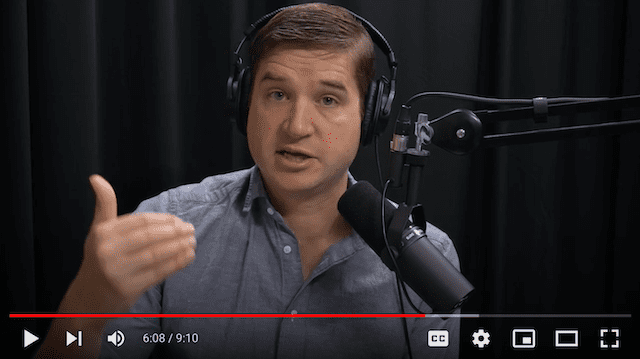 In the summer of 2020, I launched the Deep Questions podcast. The premise was simple: I answer your questions about all the different topics we talk about here and in my books. The show has been a success, with over 4.5 million downloads and counting. But the one common complaint I keep hearing is that the monolithic podcast format makes it difficult to save or share my responses to individual questions.
I finally have a solution to that problem. Starting today, my team will be releasing standalone videos of each question I answer on my show. We'll also be releasing videos of my "deep dive" monologues and recordings of the full episodes. You can find these videos here.
Looking ahead to the near future: Right now, the videos are hosted on YouTube. Later this winter, we'll be launching a standalone portal that will organize the videos in an easy-to-navigate, Netflix-style carousel format, enabling you to avoid the distractions of the YouTube interface altogether. I'll update you when the portal is live.