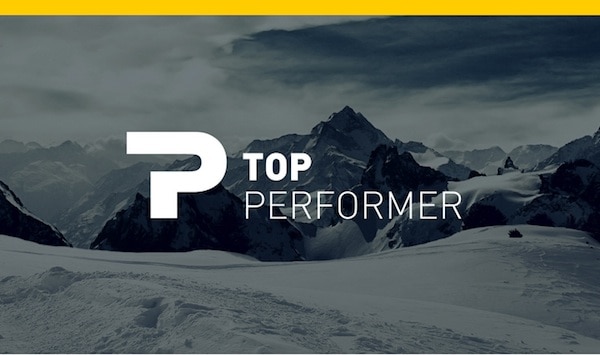 Top Performer Returns
Last October, Scott Young and I launched an online course called Top Performer, which teaches knowledge workers how to apply the insights of deliberate practice to excel professionally. The first session of the course was a big success, so, by popular demand, we're going to open up a new session later in May.
To help prepare for this new session, Scott and I wrote a series of articles that share the most interesting insights we've learned from the over 1000 individuals who have gone through our curriculum to date.
We'll be posting these articles over the next two weeks only on our email newsletters (to keep our respective blogs tidy).
Therefore, if you're intrigued by the idea of deliberate practice in the workplace, sign up for my newsletter using the form at the top of my right sidebar.
If you already receive my posts in your inbox from me (e.g., and not from Google) then you're all set. Similarly, if you already receive Scott's posts by email — and if you don't, you should!  — you're also all set.
What to Expect from the Launch Process
I know some of you don't like when I sell things (e.g., this course, my books), so I want to let you know in advance exactly what to expect from this launch process…
The article series mentioned above will be published on our email lists over the next two weeks. After those two weeks, we will briefly open Top Performer for sign-ups, so there will probably be a flurry of 2 – 3 posts/reminders on the blog and email list surrounding that short window.
And that's it.