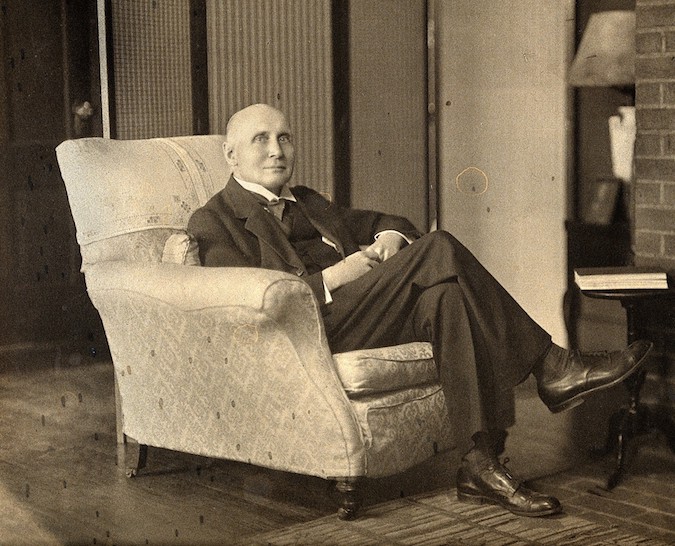 Alfred North Whitehead was an early 20th-century mathematician and philosopher. He's known, among many contributions, for his magisterial three-volume treatise, Principia Mathematica, which was written with Bertrand Russell and attempted to reduce all of mathematics to implications of a master set of logical axioms (Kurt Gödel, of course, had other ideas about this particular endeavor).
Whitehead later turned his attention from mathematics toward the philosophy of science, and then on to metaphysics. In total, he published 23 books between 1898 and 1948.
What does it take to produce cognitive output at such a high level? Bertrand Russell gives us a hint in the following scene from his autobiography:
"[Whitehead's] capacity for concentration on work was quite extraordinary. One hot summer's day, when I was staying with him at Grantchester, our friend Crompton Davies arrived and I took him into the garden to say how-do-you-do to his host. Whitehead was sitting writing mathematics. Davies and I stood in front of him at a distance of no more than a yard and watched him covering page after page with symbols. He never saw us, and after a time we went away with a feeling of awe."
One of the things that worries me about the shoulder-shrugging manner in which our current culture is diminishing uninterrupted thinking is that I can't help but wonder how many potential modern Whiteheads, growing up in a world of fragmentation and connectivity-primacy, will never make it to writing their own masterpieces.