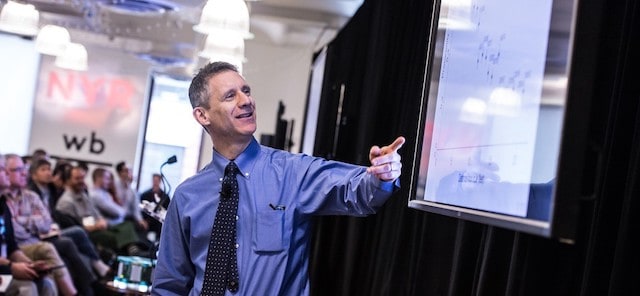 Andrew Gelman is a professor at Columbia University with a joint appointment in the department of statistics and political science. To say he's productive is an understatement. He's written six books, has been cited over 120,000 times, and wields an h-index over 100 (if you're not sure about this last statistic, ask a professor friend to explain why it's impressive).
The reason I'm mentioning Gelman is a blog post he published earlier this week. As pointed out by the eagle-eyed reader who sent me the article, in the second paragraph, Gelman casually admits: "I never check my email before 4."
Rationally, this is exactly what you want from a professor at a major university like Columbia: someone who is perhaps not that responsive to emails, but generates six books and 120,000 citations.
And yet, I can tell you from my own experience, and those of the many professors who send questions to my podcast or emailed me in response to my infamous 2019 article on this topic for the Chronicle of Higher Education, this noteworthy habit of Gelman's is much more the exception than the rule in academia.
An interesting thought to ponder in the days ahead, during which the Christmas break gives us all a temporary inbox reprieve, is what the world of work would be like if Gelman's email habit was much less exceptional. What if we were all given the cognitive space needed to pursue our field's equivalent of 120,000 citations?
I'll have a lot more to say about this idea in the new year, but for now we can set this up as a pleasant thought experiment; a knowledge work equivalent of dancing sugar plum dreams.