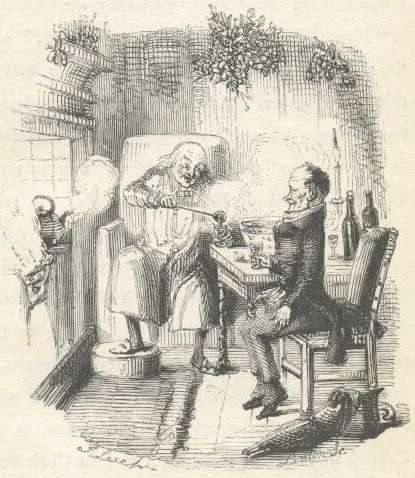 A few days ago, I took my two older boys to a small stage production of A Christmas Carol. Afterwards, me being me, I decided to read up on Charles Dickens and the backstory of his famed novella. In doing so, I came across a neat deep work-themed holiday nugget (the best type of nugget).
According to biographer Claire Tomalin, Dickens crafted much of the tale in his head while engaged in nighttime walks that covered 15 to 20 miles. As a result of this ambulatory cogitation, the entire story took only six weeks to complete in the late fall of 1843.
I like this anecdote: it provides a reminder of what's possible when you're able to devote hour after hour of deep thinking on one focused target.