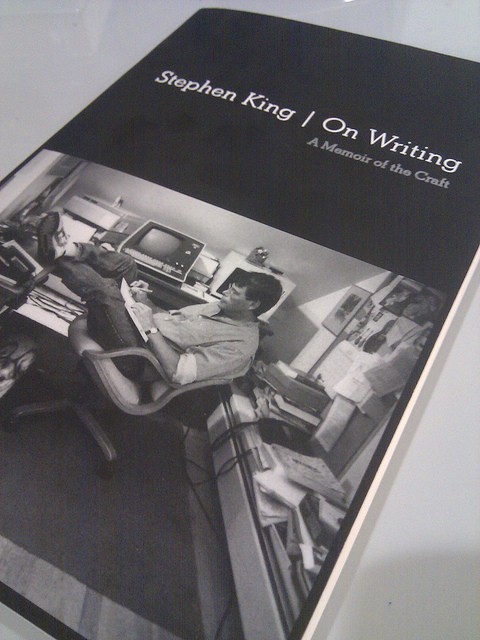 A Productive King
In 2013, during a period of only three months, Stephen King published two full-length novels: Joyland and Doctor Sleep. This is unusually productive, even for a writer whose published fifty-five novels in his career (and sold over 350 million copies along the way).
Perhaps to celebrate this pinnacle of systematic wordsmithing, the Barnes & Noble book blog published a list of twenty tips extracted from King's 2000 professional memoir, On Writing.
Nestled half way through this list was a piece of advice that caught my attention:
"The first draft of a book—even a long one—should take no more than three months, the length of a season."
This tip resonates with my experience well beyond just book writing. Things worth doing take time, but if they take too much time your intensity might begin to wane to unproductive levels.
A period of three months seems just about right to hit that sweet spot where you're accumulating enough deep work to produce something remarkable, but not so much time that your attention begins to diffuse.
(You might be wondering, of course, whether this advice conflicts with my veneration of the multi-year, Steve Martin-style diligent pursuit of becoming too good to be ignored. The expository difference here is that King is talking about a specific project, such as finishing a draft of a book manuscript, whereas my above-mentioned veneration refers to the honing of a craft over many different projects, like Martin's quest to revolutionize comedy.)
To conclude, there's nothing magic about three months — some important projects take more time and others take less. But the sentiment driving this advice is crucial.
Focus on things that take enough time to matter, but don't let their importance dilute your obsessive drive to get something done.