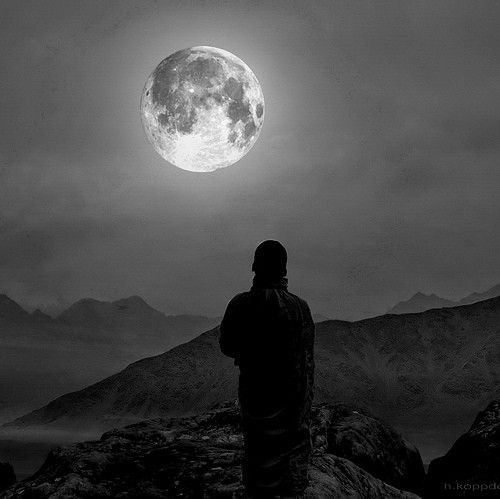 The Digital Sabbatical
The idea of a "digital sabbatical" is relatively recent: the earliest traces I can find date to 2008 (e.g., this dated gem from CNN). Its popularity, however, has skyrocketed since then.
The mechanics of a digital sabbatical are simple: you set aside a period of time — typically on the scale of days — where you refrain from using some subset of your standard digital network tools.
Many reasons are given for these sabbaticals. Some seem contrived, like boosting creativity or losing weight, but most people understand the real appeal of this behavior: their digital lives consume and ultimately exhaust them, and they crave a break.
As Pico Iyer put it: "It's only by having some distance from the world that you can see it whole."
To me, however, this idea never quite made sense.
An Odd Standard
To understand my confusion, try applying the logic of a digital sabbatical to any other behavior that's addictive and exhausting and drives people to want to escape.
For example…
Imagine advising someone who is overweight due to massive overeating of unhealthy food that they need to take a week every year where they eat healthily.
Imagine telling someone with a terrible cigarette addiction that the solution to their problem is that they need to give up smoking on Sundays.
Imagine telling someone who feels weak and lethargic that once every few years they need to retreat to a hermitage to spend a month exercising.
My point is that for most any other behavior that lures you in with positive attributes, but then takes over your life and drives you to exhaustion, our standard response is that you need to radically and permanently reduce or eliminate that behavior.
The same could and should apply to the world of the digital.
As George Packer quipped in an under-appreciated New Yorker essay: "[Twitter] scares me, not because I'm morally superior to it, but because I don't think I could handle it. I'm afraid I'd end up letting my son go hungry."
What is it about digital addictions that make us think the occasional break will suffice?
(Photo by Hartwig HKD)
#####
Longtime readers know I've been a big fan of Geoff Colvin since his paradigm-shifting 2008 book, Talent is Overrated. I recently finished reading a review copy of his latest title, Humans are Underrated. I was riveted. If you're interested in remaining valuable in an increasingly automated and high-tech economy, take a look at this book.