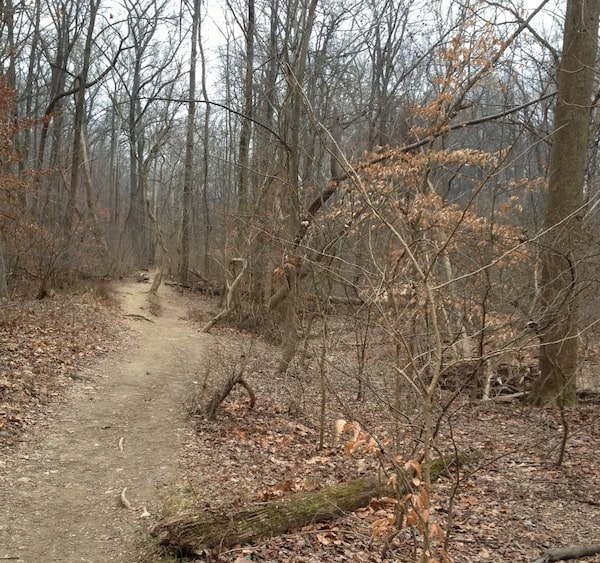 The War on Attention

My friend Dale (whose Ancient Wisdom Project blog you really should read) recently pointed me toward an interesting David Brooks column. In it, Brooks addresses the difficulty of maintaining focus in a distracted age:
And, like everyone else, I've nodded along with the prohibition sermons imploring me to limit my information diet. Stop multitasking! Turn off the devices at least once a week! And, like everyone else, these sermons have had no effect.
What's interesting about this column is Brooks' solution, which articulates a point that I firmly believe:
The lesson…then, is that if you want to win the war for attention, don't try to say "no" to the trivial distractions you find on the information smorgasbord; try to say "yes" to the subject that arouses a terrifying longing, and let the terrifying longing crowd out everything else.
This rings true with my research on deep work. Those who are best at this skill are without exception obsessed with something that demands sustained attention, be it chess playing, writing, or theoretical physics. These deep workers rarely seem worried about distraction because it's simply not an issue for them.
A New Focus on Focus
Distraction, from this perspective, is not the cause of problems in your work life, it's a side effect. The real issue comes down to a question more important than whether or not you use Facebook too much: Are you striving to do something useful and do it so well that you cannot be ignored?
David Brooks would wager (and I would tend to agree) that once you can get to a positive answer to this question, you'll find your worries about distraction rendered irrelevant.
###
I took the picture above in the woods near Georgetown where I like to go to churn on particularly knotty problems. As an interesting case study in the patience required for deep thinking, I originally posted the image back in January, where I talked about starting to work through an interesting but hard problem. Five months of persistent thought later, I finally finished the result. The deep life, it seems, is not a good fit for those who like immediate gratification!