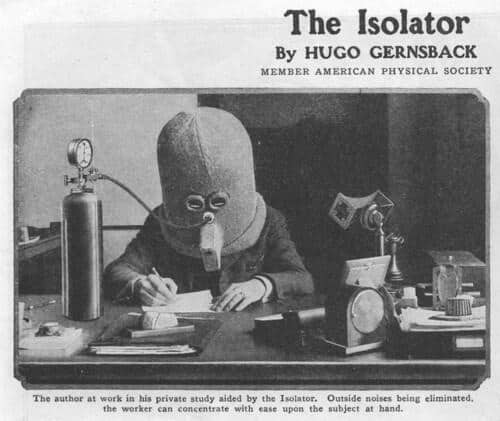 Fashionably Deep
A reader sent me the above image. She implied that it represents a logical conclusion to my ever intensifying quest for depth.
I'm not there yet, but she's not far off…
Case in point: I recently found a new hidden work location here on the Georgetown campus that I think trumps any previous spot I've found in terms of its ability to eliminate distraction and foster depth: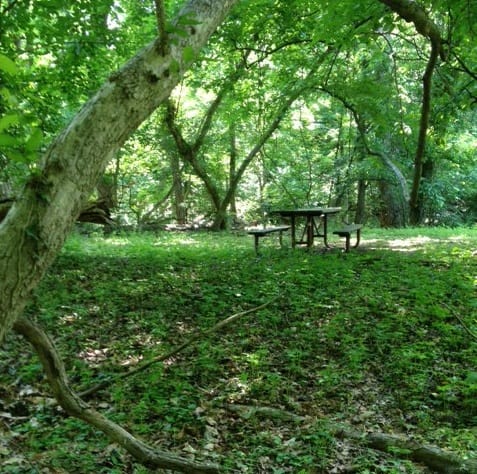 I hate to give away all my secrets, but the location of this particular spot involves the Glover park trail that abuts the western edge of the medical school.
###
As an unrelated logistical note, my good friend Ramit Sethi is holding a webinar to explain what the hell goes on in that fabled Dream Job course he offers. If you're interested, I believe it's tonight (Wednesday, 5/28). You can learn more here.