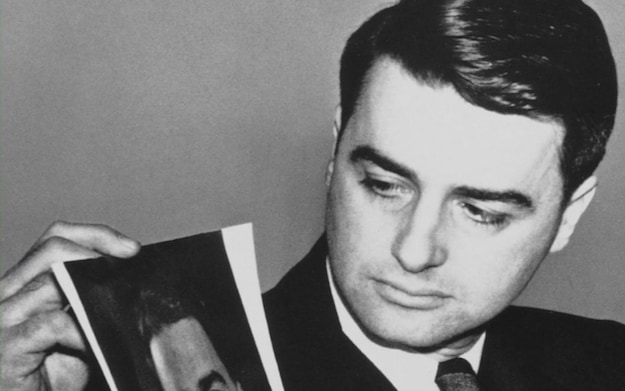 The Deep Life of Edwin Land
Edwin Land is famous for co-founding the Polaroid Corporation, but he's also known as one of the twentieth century's most innovative inventors. In addition to his famed work on instant film development, his research on polarizing filters led to many breakthroughs.
"What was Land like?…He was a true visionary," is how his friend Elkan Bout described him.
What interests me most about Land, however, was his work habits. Here he is in a 1975 interview with Forbes magazine talking about his approach to innovation:
"If anything is worth doing, it's worth doing to excess … My whole life has been spent trying to teach people that intense concentration for hour after hour can bring out in people resources they didn't know they had."
Land's wikipedia entry notes that he was known for his "marathon research sessions," elaborating: "When Land conceived of an idea, he would experiment and brainstorm until the problem was solved with no breaks of any kind."
Famously, while researching polarized films, Land once went eighteen days without changing his clothes.
I like these stories because they underscores an important point that has been increasingly overlooked in an age that lauds open offices and social media-enabled serendipity: creativity is 99% hard, deep work. 
(Hat tip to Steve for bringing this quote to my attention.)