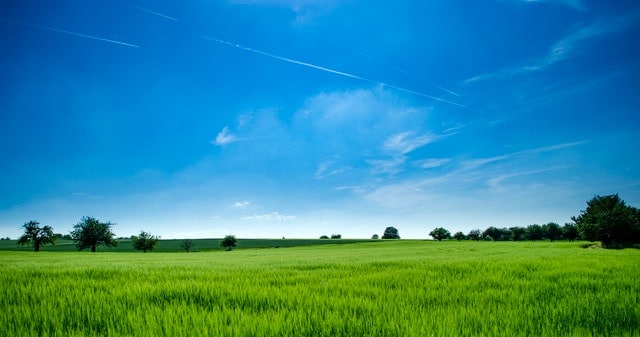 Not long ago, I received a note from a reader named Shandel who wanted to share her experience with social media. She began by noting that she used to "love" these services:
I loved meeting new people and adding them to my friends list. It was a thrill!…I joined a running group and felt super cool to be posting with them and to be tagged in their photos. I was proud of my life and wanted to show it off."
Then, like many, she began to feel "some unrest." She worried that she was looking at photos of her kids more than she looked at them in real life, and found herself adjusting her family like models to produce better posts. She started to feel creeped out that "friends" were commenting on these photos even though they'd never actually met.
A breaking point came when the family car got stuck in the snow. Shandel's instinct was to jump out and begin filming her husband's efforts to free the tires, as it seemed like a scene that could yield a good haul of likes. "Can you help me!?", he finally called out in exasperation.
That was the final push: Shandel quit social media. When she wrote me, it had been six months since she made the decision.
"It's okay. I'm okay. I don't need to know everything that's going on. My kids have stopped asking me to put down my phone. I am busier now than I've ever been, and I feel more peace in my heart about how I spend my time. I'm currently working full-time from home, raising my kids, raising my goat kids, and gardening."
Shandel hasn't abandoned using technology to stay connected, but now does so on her own terms. She still takes pictures of her kids, for example, but instead of posting them to Instagram, she texts them directly to her "actual friends and family."
The thought of Shandel and her children out in their fields (she sent me a picture of their land: it's bucolic), feeding the goats, tending the garden, looking toward the horizon and not a screen: made me happy.  It's a nice reminder that although social media can offer diversion from a lot that's tough in life, it disrupts what's good as well, and that's rarely a fair trade.