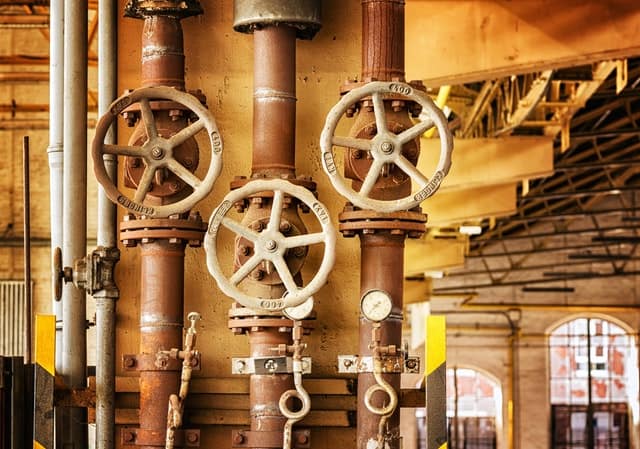 Productive Pondering
As I transition from the slow freedom of summer to the constrained energy of fall, my thoughts have been gravitating back towards nuts and bolts productivity issues. One topic that keeps catching my attention is the distinction between habits and workflows.
When most people talk about personal productivity, they tend to focus on improving the habits they deploy to wrangle their work. For example, batching email, or deploying time blocking to control the flow of their day (which, as longtime readers know, I highly recommend).
There is, however, another relevant layer: the underlying workflows that dictate what you work on and how this work is executed. For example, if you're a project manager at a consulting firm, and you spend much of your day emailing back and forth with your team members to get answers to questions from your clients, this behavior is an implicit workflow that dictates that asynchronous, unstructured messaging is your preferred method for extracting relevant information from your team.
Workflows are arguably more important than your high-level habits when it comes to impacting how effectively you produce valuable things (my preferred definition of "productivity"), but they're a topic that's often ignored.
Indeed, for most people, the workflows that drive their professional life are processes that haphazardly arose without much intention or consideration.
I believe this state of affairs should change, as there's great advantage to be gained by confronting these flows, and, for each, investigating their optimality.
Consider the project manager example above. Better inbox habits and clever strategies for blocking out deep work time can only go so far so long as the underlying workflow demands asynchronous, unstructured messaging throughout the day.
On the other hand, once this process is examined objectively, better alternatives might arise. The savvy project manager, concerned about maximizing the return on her attention capital (as well as that of her team), might decide that everyone would function better if all this messaging was replaced with 10-minute synchronous meetings, held at noon and four everyday, during which questions and planning could be efficiently handled.
This fall, in other words, consider spending some serious time evaluating your workflows before turning your attention to the habits that help you deal with the obligations these flows generate.