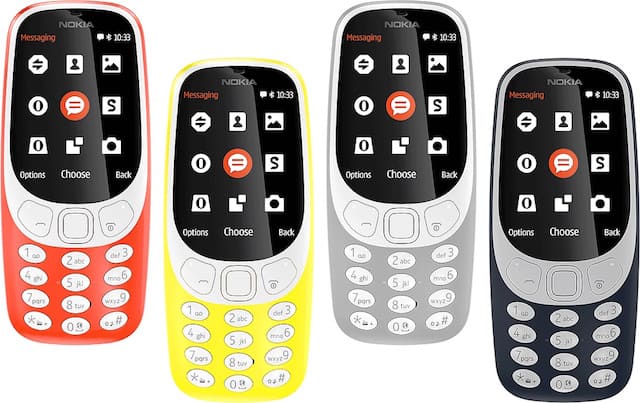 Something I've learned reporting on digital minimalists is that the definition of "minimal" differs greatly from person to person. As part of my effort to share more case studies about this philosophy, I thought it might be fun to visit someone who falls on the extreme end of this spectrum.
Robert (as I'll call him) recently walked me through some of the major changes he instigated to reclaim his life from his devices. He summarized his reasons for this transformation as follows:
"I was lacking in enough time, energy, and attention to get the things done that I wanted or needed to do…I didn't like getting insufficient sleep because I was browsing nonsense on my phone until the wee hours, or that I was stressed out with my professional work due to constant procrastination/distraction…or that I wasn't exercising consistently because I'd happen to browse the same nonsense right when I was about to start."
Driven by these somber realities, he came to a simple revelation: "life would be better if I cut back." A decision, as it turns out, he took seriously.
Perhaps most notable among the many changes he executed, Robert replaced his smartphone with a Nokia 3310 (see the above image) — a popular alternative among the digital minimalists, as it boasts clean interfaces and its battery lasts forever.
He also setup parental controls on his main computer and gave the passwords to his wife. On most days, these controls are configured to provide him only 30 minutes to browse personal email and distracting web sites. He also moved his GTD productivity practice and workout logs to paper-based notebooks, and ditched his kindle for old-fashioned "physical" books.
As Robert explained, this extreme shift toward digital minimalism transformed his life:
"Time alone is better. I think I'm more productive, deliberate, calm, and mindful; better at professional work, and more consistent with exercise. I think I'm more present and in-tune with anyone that I'm interacting with, especially my kids."
Like many others who make similar efforts to take back control of their life from technology, Robert found the experience somewhat disorienting: "I feel like an alien at times since the pace and nature of my day-to-day affairs is quite different from those that are not digitally minimalistic."
But as Robert learned, the real alien behavior is arguably what everyone else is doing, with their heads buried in their phones, frantically tapping and swiping, saturated with anxiety and wondering why even after all this "busyness" they still feel like something is missing.