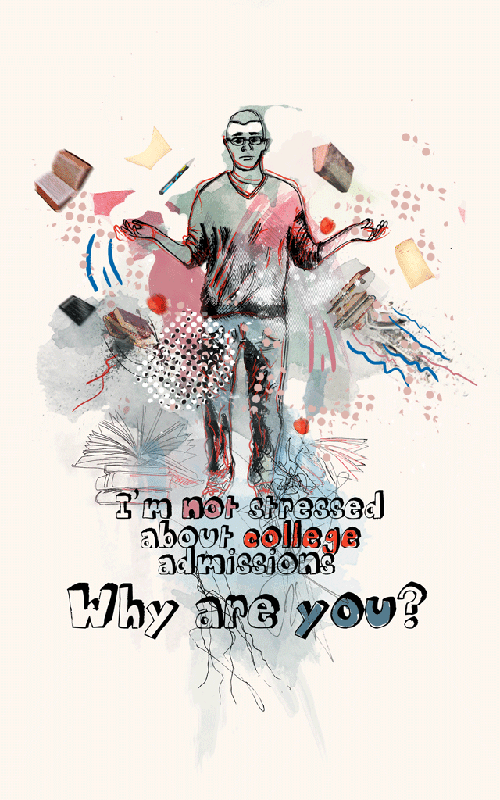 Pub Day Arrives
I don't want to belabor the point, so I'll be brief. My new book, How to Be a High School Superstar, comes out today. You can read more about it here and here and here, or read an excerpt here. You can buy it here or at major bookstores. (If they're sold out, tell them, so they'll increase their order!)
My pitch is brief:
If you appreciate my philosophy and have a family member, friend, or relative in high school, please consider buying them a copy. 
If you like what you read, please consider adding an Amazon review to encourage others to follow suit. I'm following a strict no-fake-review policy for this book, so I'm leaving it to real readers to give honest opinions.
If you have a Twitter or Facebook account, perhaps tell your followers and friends it's something worth looking into. An easy way to spread the word, for example, is to post a link titled "I'm not stressed about college admissions, why are you?" that connects back to the Amazon page for the book.
More importantly:
I can't thank you enough for your support. This book literally wouldn't exist without the extended and intelligent conversation I've had you, my Study Hacks readers, over the past three years.
Now back to writing…
(Note: The excellent artwork for this post was done by Arturas Petkevicius, an excellent freelance designer who you can contact here. If you want to help spread the word about my book, please feel free to post the image on your Facebook page or blog; send me a link if you do, so I can pass along my thanks.)