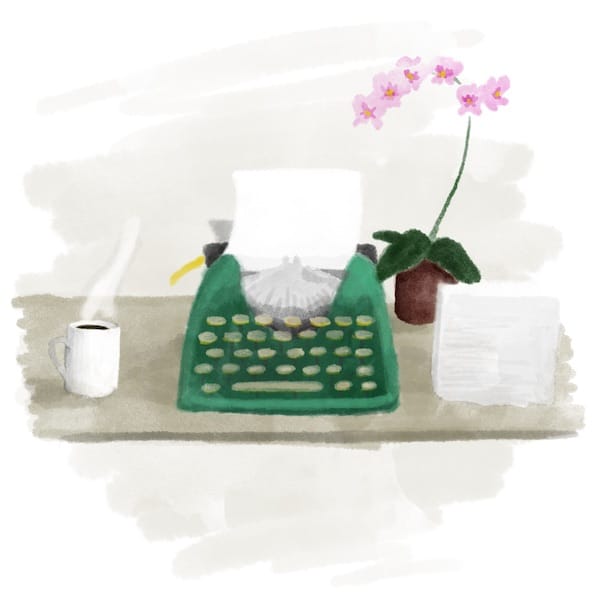 The first session Life of Focus, the online course I created with Scott Young, is now open. The registration period will last until Friday, September 4th (midnight Pacific Time).
As I elaborated last week, this course is designed to help you transform both your professional and personal lives so that you focus more on things that really matter, and spend less of your day mired in distractions that don't. It will then help you train your brain to make the most of the time you put aside for these important pursuits.
Drawing on ideas first explored in our bestselling books, Deep Work, Digital Minimalism, and Ultralearning, the course is divided into three months, each built around a concrete project that pushes you forward in your transformation into a life of focus. You'll be guided in these efforts by video lessons, worksheets, and community support from your fellow students.
We're proud of this course. We've been working on it for well over a year and have integrated into its construction the hard-won experience gained from serving over 5,000 students in our last online offering, Top Performer.
You can find out more details about the course and register here.
We'll be closing registration on Friday. I hope to see you in the course!
(And if this is not of interest, worry not: this is the last blog post you'll see about this session of the course. I will be sending some more information to my email list this week, but I've added a link to these emails that allows list subscribers to easily opt-out of receiving these course-related emails.)