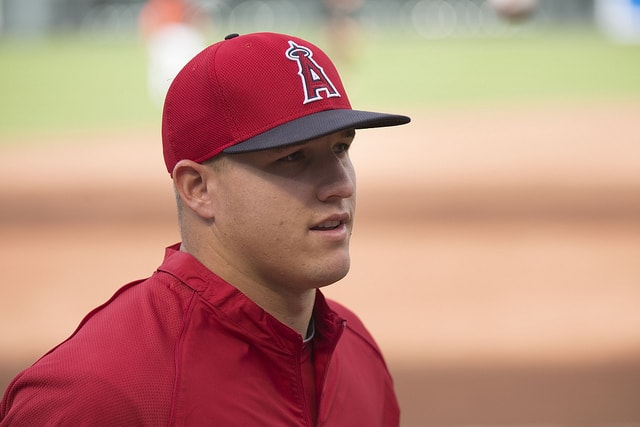 Mike Trout, the center fielder for the Los Angeles Angels, is finalizing a $430 million contract extension with his team. This is the largest deal in the history of professional sports.
One of the surprising elements of Trout's story is that he's reached these unprecedented heights while remaining, to quote Tom Boswell from today's Washington Post, "a quiet, understated player, who has never tried to brand himself."
I got in some hot water a few years ago for writing a New York Times op-ed in which I argued that young people needed to spend less energy desperately trying to build their online presence, and more energy quietly developing unambiguously valuable skills. (I even wrote a book about this.)
Trout represents this philosophy pushed to an extreme. When you average 9.0 WAR over six seasons, you don't have to worry about your Instagram followers.
Trout's talent, of course, approaches mythological levels, which made his commitment to fundamentals a safe bet. But as with any good myth, it conveys a deeper truth. In almost any professional endeavor, developing unambiguously rare and valuable skills trumps an amorphous commitment to cultivating followers or strengthening an online brand (with a small number of well-publicized exceptions).
It also helps if you can turn on a major league fastball thrown down and in.