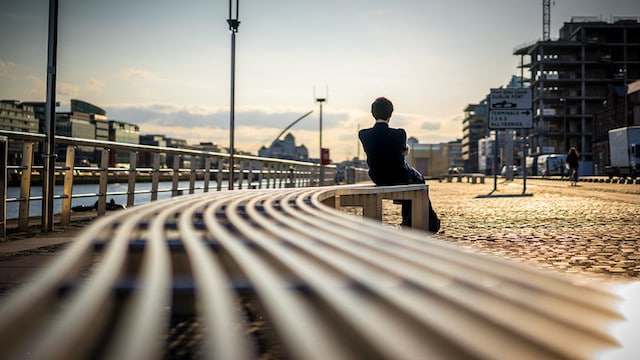 In March of 2009, only a couple years into the life of this blog, I wrote a post that attempted to summarize what I was up to. I titled it: "What the Hell is Study Hacks?" At the time, I was focused exclusively on advice for students. I had published two books for this audience with Random House and had a third about to come out. But as I reread this post recently, I was surprised by the degree to which my circa-2009 ideas for students seemed to resonate with our current conversations. Here's what I wrote:
My philosophy for achieving this goal can be reduced to three simple rules:

Do fewer things.
Do them better.
Know why you're doing them.

All of the important advice on this site circles back to these same three themes.
I meant it. For a while during this period, the tagline of this blog, listed right under the title at the top of the site, was: "Do less, do better, know why."
A decade ago, I was directing this advice toward stressed out undergrads, who were lost and miserable, burnt out on overloaded schedules and fueled by a diminishing momentum whose original source they couldn't really remember anymore. But there's a more general truth lurking beneath this thinking. Many problems in our current culture come from this same place. We do too much, most of it not very well, and are not even sure why we're bothering.
When you reverse this formula, you  give yourself the chance to end up somewhere deep.
(Photo by Giuseppe Milo)