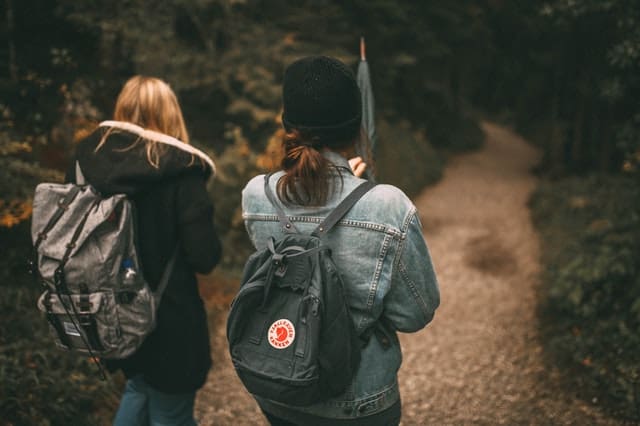 Yesterday's discussion about productivity and the deep life sparked a really interesting conversation, both in the comments section and my inbox. I thought it might be useful to continue with this topic and see where we end up.
A crucial distinction that seemed to arise from this back-and-forth was between productivity in the business context versus the personal context.
In the business context, productivity refers to the efficiency with which an input is converted into a more valuable output. When applied to workers it refers to the amount of value they are able to produce per unit time spent working. The goal of increasing productivity, roughly speaking, becomes to increase the output reaped for a given salary investment.
It's this formulation that seems to be creating unease, as it's one in which productivity is about reducing the quality of the worker's life, by pushing for ever more frantic output, to increase the return on capital.
Marx originally worked out the basics of this framework with industrial manufacturing in mind, but over the past decade or so, knowledge workers suddenly forced to answer emails at all hours, or exhausted contractors serving the output-driven, algorithmically-mediated gig economy, are beginning to similarly experience this pressure as exploitation.
Business productivity is, of course, a rich topic, having been studied and argued over with vigor since the mid-19th century.  (I'm convinced, for example, that in knowledge work, we're miserable in part because we are working in ways that unproductively clash with our human brains. By making us more productive in the sense of making work more compatible with human nature might actually make our efforts less stressful and more satisfying.)
But let's put this aside to instead consider productivity in the personal context. Here I'm referring to the individual's desire to produce "value" in their life, where "value" can be a nebulous term, encapsulating aims like meaning, satisfaction, impact, etc.
I equate productivity in the personal context to a combination of two forces, organization and intention, united toward increasing the quality of your life. To be productive here is to enforce some organizing structure on the inputs and obligations pulling at your attention, so you can sort through what matters and what doesn't, minimize energy wasted on activities that add little to your experience, and overall become much more intentional about where you direct your attention.
In this context, the connection between productivity and volume of output is severed. What matters instead is intention. If you eschew productivity in your life, you end up adrift, buffeted by the avoidance of pain and pursuit of positive chemicals. If you embrace it, you can cultivate a deep life worth living — one that might easily intertwine a long walk thinking about a book, with a long afternoon wrangling your kids. In this sense, all of the world's great wisdom traditions can be understood, in part, as offering ancient productivity advice (among many other things).
The reason I've preserved "productivity" as the term of art for this second context is that it still accurately describes the goal of producing the best output you can with what you're given. The floor, however, is open: Is this split useful? Do we need new terminology here?