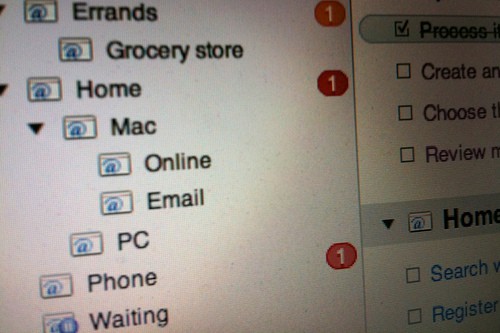 The Cautious Return of Nuts and Bolts Productivity
Last year, around this same time, I wrote an article titled Welcome to the Post-Productivity World. In it, I claimed that we had moved on from the early 2000's dream that David Allen, teamed with the Lifehacker RSS feed, could deliver us to a knowledge work nirvana — a place where success and distinction flowed effortlessly from a well-tuned task-management system.
The attention of the online world, I noted, had shifted toward bigger questions, like "how do I make my work the foundation of a good life?". Building a remarkable career, we now know, has little to do with organization, and very much to do with focusing ruthlessly on a small number of important skills and becoming so good you can't be ignored.
And yet…
Now that I'm a professor, I realize that I miss productivity. It's still true that my level of organization has little to do with my success as a scholar. It's also true, I'm discovering, that it has everything to do with my stress level.
I spend much of my time focusing deeply on important projects. But I still have a lot of small things to get done in the time that surrounds this concentration. And without a thoughtful system, these tasks are getting done fitfully, often driven by deadlines — causing unnecessary stress.
So this gives us a new vision of productivity. We have dethroned it from its prior role as the center of our workplace universe, but it still plays an important (albeit, downgraded) role as a stress reliever.
I am, in other words, re-embracing nuts and bolts productivity. (God help me, but I just spent 10 minutes browsing the web page for OmniFocus!) But I'm doing so with caution. I want to tune up my organizational systems, but I also want to remember that these systems play only a supporting role in my bigger effort to craft a remarkable career.
Now excuse me while I shift my context…
(Photo by tsmall)