A New Year Tradition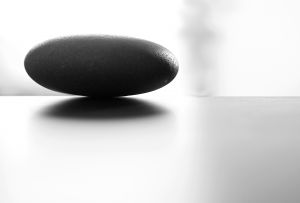 It's a tradition here at Study Hacks to greet the New Year with ambitious resolutions. In 2008 I listed five habits students should resolve to avoid, including skipping classes and studying without a plan. By 2009 I could trust that my readers were beyond such basic mistakes, so I presented instead three advanced habits students should resolve to adopt: commit to full capture, use assignment folders, and finish major assignments early.
Now that 2010 looms, I want to continue the evolution of my New Year's advice. This year, I want to throw caution to the wind and try to convince you to transform your student lifestyle. (Though this advice is college-specific, elements of it should resonate for a variety of situations, so it's a worth a read for anyone who is feeling overworked or under-inspired.)
Specifically, I want you to make 2010 the year that you seriously consider radical simplicity…
Radical Simplicity
I first introduced the concept of Radical Simplicity in March of 2008. At its core was a simple idea: schedule (much) less than you have time to complete.  A student who embraces radical simplicity has abundant free time — he rarely feels rushed to get work done, and often luxuriates by immersing himself in assignments or serious recreation.
This concept became the foundation of my Zen Valedictorian philosophy and I later made it the first part of Study Hack's three-part college student mantra: do less; do better; know why.
The advantages of Radical Simplicity are numerous, and include…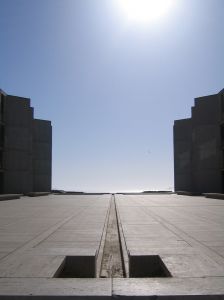 What Does Radically Simplicity Look Like?
The following are case studies of real students who embraced this philosophy:
How Can You Introduce Radical Simplicity into Your Life?
There's no single right answer to realize this philosophy, but any or all of the following will certainly help:
Life is short. 2010 is as good a time as any to take back control of your life.