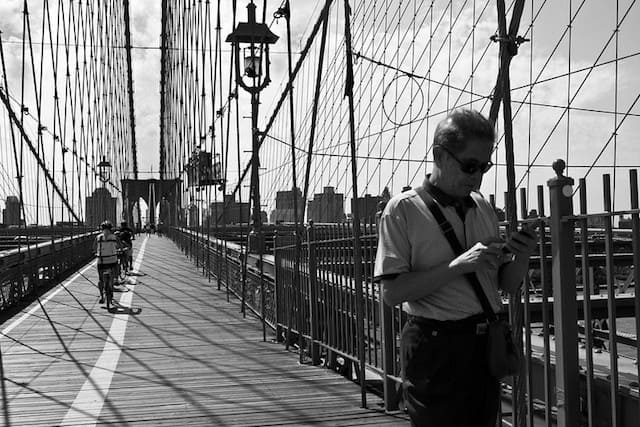 I don't normally spend much time reading information online, so I definitely noticed this morning the unusual degree to which I was distracted by breaking election news. This points to an interesting question that I've seen discussed in some articles in recent days: what's the best way to keep getting things done on truly distracting days?
My answer: don't.
"Productivity" is a slippery term. It's often used to refer exclusively to the rate at which you produce value for your business or employer. I tend to apply it more broadly to describe the intentional allocation of your time and attention toward things that matter to you and away from diversions that don't.
A lot of days, this probably involves a solid push on professional activities, as craft is an important part of cultivating a deep life. But not every day. If there are consequential national events transpiring, or you're dealing with a crisis in your personal life, or you're not feeling well, a productive day doesn't necessarily require steady progress through a task list.
The tools I talk about here and on my podcast, like time-block planning, are really powerful, and offer the ability to help you to execute intentional, high impact schedules. This doesn't, however, eliminate the philosophical question of what exactly a "high impact" schedule means on any given day.