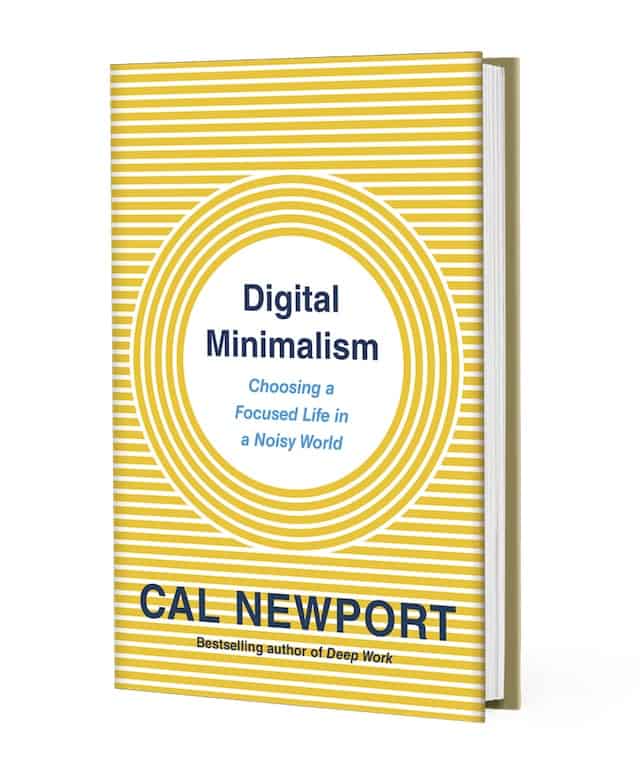 It's hard for me to believe that we're finally here, but my new book, Digital Minimalism, comes out on Tuesday.
The early buzz about the book has exceeded my expectations, which helps validate a trend that I've been noticing over the past year or so: people seem like they're finally ready to consider serious changes to their relationship with digital tools.
To help get you as excited as I am, I've included below a sampling of some of the early press on the book.
(Also remember, as I detailed last week, if you pre-order a copy by Tuesday, you get some immediate bonuses, and if you pre-order a second copy, you get access to a private Q&A group. More details here…)
Digital Minimalism Buzz
The above is just the pre-publication coverage, with a lot more on the way. Stay tuned…