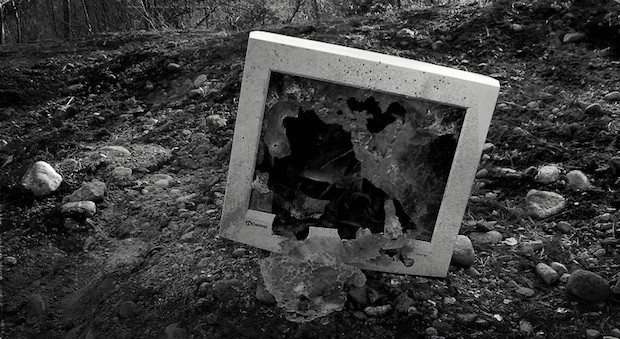 A Modest Proposal
Last month, I wrote an intentionally provocative article for the Harvard Business Review's website. It was titled, "A Modest Proposal: Eliminate Email."
The article starts by conceding that email, as a technology, is not intrinsically bad. The weed that's currently strangling knowledge work is instead the workflow enabled and prodded by the presence of this tool.
As I expanded:
Accompanying the rise of this technology was a new, unstructured workflow in which all tasks — be it a small request from HR or collaboration on a key strategy — are now handled in the same manner: you dive in and start sending quick messages which arrive in a single undifferentiated inbox at their recipients. These tasks unfold in an ad hoc manner with informal messages sent back and forth on demand as needed to push things forward.
This workflow, I argued, leads inevitably to a state where constant email checking, during work hours and beyond, become necessary to keep the wheels of progress turning. And this state, in turn, is transforming knowledge workers into exhausted human network routers who are producing at a fraction of their cognitive capacity.
I concluded:
Given the tangled relationship between email and our current approach to work, however, it's also clear that [a transformation to a better workflow] is almost certainly going to require a radical first step: to eliminate email.
Revealing Responses
What's interesting to me about this discussion is less the details of my argument, but instead readers' reactions.
The following quote from a commenter summarizes well a standard response:
I agree with the article about the evils of email. However, to attempt to outlaw email now is like trying to bolt the barn door after the horse has bolted – it's just not gonna work.
Implicit in this observation is the belief that knowledge work depends on a large amount of digital communication. Indeed, for many, it's hard to even conceive a concept of their "work" which doesn't center on an inbox.
But then I read this article, which summarizes a recent research study conducted by the fabulous Gloria Mark (whom I recently met during an NPR taping), Stephen Voida, and Armand Cordello.
The study took 13 employees at a government research facility, each working for a different team, including both managers and non-managers, and asked them to quit email for a full week.
Spoiler: nothing bad happened.
Indeed, not only did they avoid bad outcomes, the employees felt happier, achieved more deep work states, experienced less stress, and moved a lot more.
This study is important because it underscores a point that was once obvious but has become less so recently: there is a difference between your work and communicating about your work.
You can make drastic changes to the latter without impeding the former.
Put another way, just because we're used to spending most of our day communicating about our work, doesn't mean that all this communication is really that vital.
The employees in the above experiment not only still accomplished their work without constant messaging, but actually did the work better and enjoyed it more.
This is just one study and a small sample at that. But even still, it builds my confidence that perhaps my Harvard Business Review proposal is less modest than I at first thought, and is instead one that's growing inevitably toward a status of unavoidable.
(Photo by Amanda Tetrault)