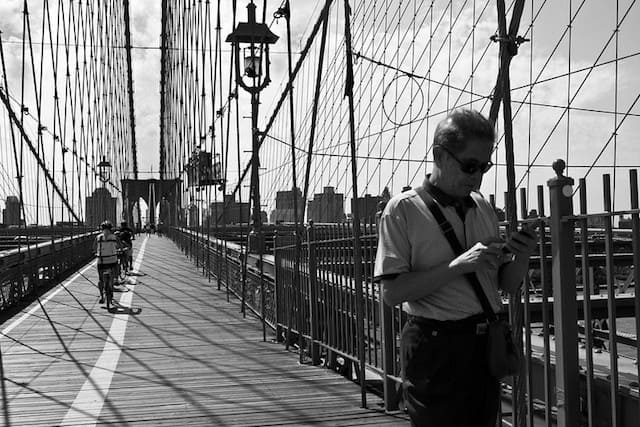 I want to add a quick addendum to my recent series of posts about avoiding email overwhelm in our current moment of total remote work. Though longtime readers have heard me talk about this before, it's important to emphasize the dichotomous nature of this tool:
On the one hand, email is a massively useful way to send text and files to individuals or groups. It's much better than voicemails or memos. If we had to go back to these older technologies it would be a major pain.
On the other hand, email makes us miserable.
How are both true at the same time?  The problems with email are less about the tool than they are about how we deploy it. We run more and more of our work through a single undifferentiated inbox, which means we constantly feel overloaded, and end up context-shifting frenetically between dozens of concurrent but unrelated asynchronous conversations (which, as I argue in Deep Work, is a cognitive disaster).
I mention this only to help diminish any nagging cognitive dissonance. It's perfectly consistent to love the convenience of shooting off a digital file to your team in an efficient message, while at the same time dreading what awaits you in your inbox.
(Photo by Phil Roeder.)