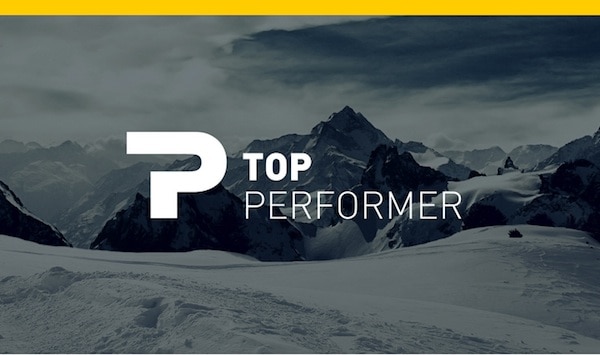 After Three Long Years of Development…
As I mentioned last week, I've spent the last three years working with Scott Young and his education company to develop an online course called Top Performer. The course picks up where SO GOOD leaves off, providing a systematic curriculum for:
identifying the skills that matter most in your profession;
constructing a deliberate plan to improve them rapidly; and
finding the time in your already busy schedule to consistently make progress on this endeavor.
You can learn more about Top Performer at the course web site, which includes a detailed video walkthrough, curriculum information, frequently asked questions, testimonials, etc.
The key detail is that we're only leaving the course sign-up open for this week. We will close down course registration on Friday October 23rd at Midnight (Pacific Time).
Outside of a brief reminder on Thursday, this is the last time I'm going to talk about Top Performer on this blog. It's now back to our normally scheduled programming…