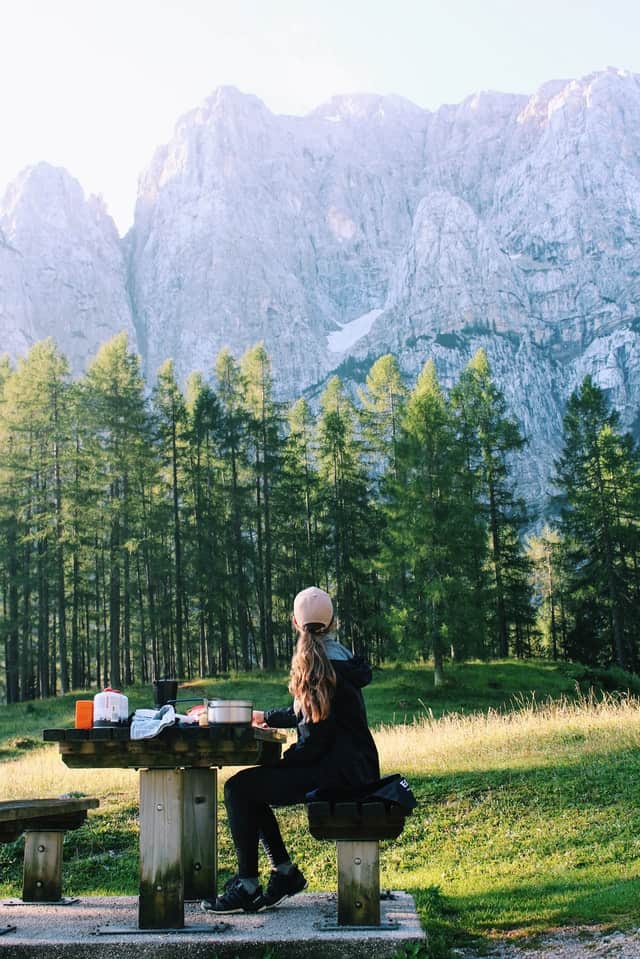 In my recent New Yorker essay on overload, I noted that many knowledge workers end up toiling roughly 20% more than they have time to comfortably handle. This is, in some sense, the worst possible configuration, as it creates a background hum of stress, but is just sustainable enough that you can keep it up for years.
My explanation for the universality of this 20% rule is that it arises as a natural result of leaving knowledge workers to self-regulate their workload. It's difficult for even the most organized and intentional among us to manage a constant influx of requests, and messages, and project proposals, and, God help us, Zoom meeting invites — so we default to a simple heuristic: start saying "no" when we feel stressed, as this provides psychological cover to retreat in an otherwise ambiguous terrain of never-ending potential labor.
The problem with this strategy, of course, is that we don't start pulling back until after we have too much going on: leading to the 20% overload that's so consistently observed.
The question left unexamined in my essay is what it would look like if you rejected this rule. What if, for example, you aimed to work 20% less than you had time to reasonably handle? If you have a relatively autonomous, entrepreneurial type job, this would mean saying "no" to more things. It would also mean, on the daily scale, being more willing to end early, or take an afternoon off to go do something unrelated, or extend lunch to read a frivolous book.
Here's what I want to know: how much would this hurt you professionally? As I move deeper into my exploration of slow productivity, I'm starting to develop a sinking suspicion that the answer might be "not that much."
If you worked deeply and regularly on a reasonable portfolio of initiatives that move the needle, and were sufficiently organized to keep administrative necessities from dropping through the cracks, your business probably wouldn't implode, and your job roles would likely still be fulfilled. This shift from a state of slightly too much work to not quite enough, in other words, might be less consequential than we fear.
Or maybe not.
The issue is that not enough people are asking these questions. We know the costs of consistently squeezing in those extra evening email replies, or pushing through that one last extra block on our time block schedule, but few have yet taken the time to really confront the supposed benefits. We care a lot about doing well with the work on our plate (as we should), but not nearly enough about asking how big that plate should be in the first place.