A couple weeks ago, I wrote a post about three writers who custom-built work spaces to help them go deeper with their craft. In response, many of you sent more examples of fantastic deep work spaces. I thought I'd share a few of my favorites, as the more I dive into this idea of "method working," the more appealing it becomes…
David McCullough's Cabin
(Image from Reason and Reflection.)
Two-time Pulitzer Prize winner David McCullough, it turns out, writes his biographies in a eight-by-twelve cabin on the property of his Martha's Vineyard farm. He calls it his "World Headquarters." Supposedly, he once quipped, "nothing good was ever written in a large room."
Doris Kearns Goodwin's Lincoln Library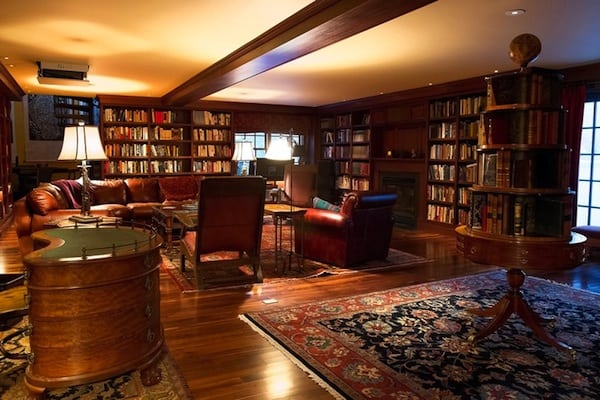 (Image from the Wall Street Journal.)
Not to be outdone, another Pulitzer-winning historian, Doris Kearns Goodwin, wrote much of Team of Rivals at her Concord, Massachusetts home, in a library holding over 1000 books on the former president.
Hans Zimmer's Gothic Studio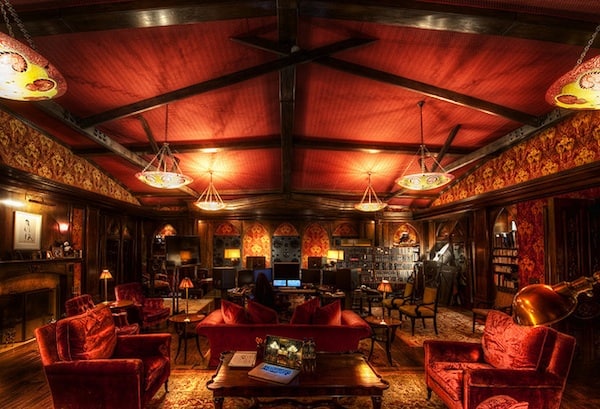 (Image by Trey Ratcliff.)
The movie composer Hans Zimmer built a Gothic/Victorian studio that perfectly matches his style of brooding crescendo.
Mahler's Hut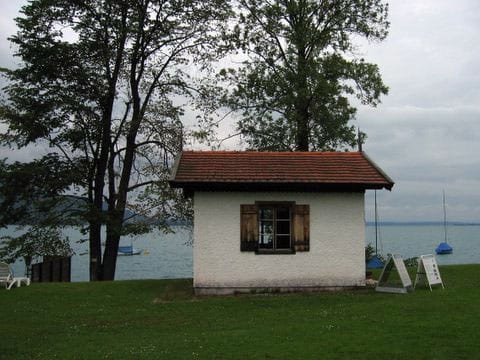 (Image from Alex Ross.)
And the composer Gustav Mahler did much of his great work in a collection of three huts he built to escape the city noise. The one pictured above, facing the water, is my personal favorite.