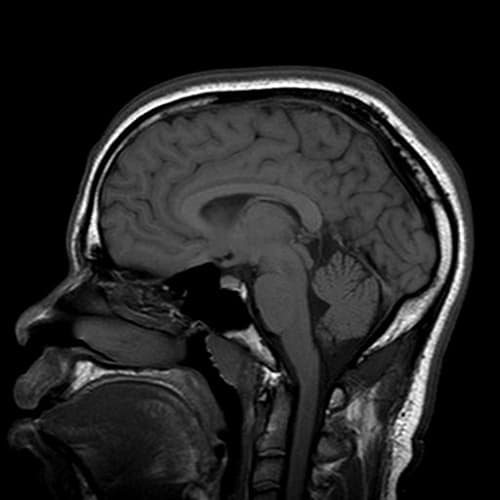 Project Problems
Earlier today I answered an e-mail from an undergraduate at a well-known college.
She was studying neuroscience. A true believer in the Study Hacks student canon, she had pared down her commitments so she could focus her attention on her major and a related research position.
But then came the second paragraph: "I have a new project that I want to put together," she said. "Something about the neuropathology of abnormal psychology."
She admitted that she was having trouble with this ambition because no one at her school did behavioral neuroscience research.
"But I really want to get involved in that area," she emphasized. "How do I find someone to work with me? I'm stuck."
I told her to abandon the idea.
The Necessity of Depth
I'm telling this story because my advice emphasizes a deeper principle that I find myself frequently teaching the students I work with: successful projects are born out of depth.
When you dedicate the bulk of your attention to a small number of things, working persistently to become so good they can't ignore you, this builds depth. When you have reached sufficient depth, you begin to encounter possibilities for impressive, exciting projects. (High school students should see my most recent book for advice on making this happen at a young age.)
By contrast, when you come up with a project from scratch, in a field where you have little standing, you're essentially filling in an aspirational Mad Libs — a worthless combination of vague directions and outcomes.
For example…
Declaring out of the blue, "I want to help [group X] gain more [thing they have limited access to]," is meaningless, equivalent to saying "I want to make the world better!" or "rainbows are nice!"
On the other hand, going to work for an organization that actually helps that group gain that resource, and learning the intricacies of their world, paying your dues, then eventually introducing some innovations from within: that's the foundation for then going on to launch a fantastic project on your own.
Returning to our sample student from above, I told her to ignore her Mad Libs project and instead double down her efforts on the research she was already conducting. If she could become so good she couldn't be ignored in that well-established context, fantastic opportunities would come her way — opportunities that would be every bit as rich as her fantasy project.
Beyond Thinking Differently
My wording in this post is harsh, but this is a purposeful strategy.
In my experience, students have been taught to place way too much importance on having the courage to follow their passions and change the world, and not nearly enough importance on having the persistence to first build the needed ability to both find concrete projects that matter and accomplish them.
"Think different," they're told, without also being told about the decades it took Steve Jobs to build the experience — often through failure — needed to  transform Apple into the innovative company it became in the last two decades.
With this in mind, I use harshness to snap my student readers into a new way of thinking. I want these students to be wildly successful (which is why I've written three books on the subject and personally correspond with over a thousand of them per year.)
This particular piece of tough love happens to be one of the most important tactics in my arsenal for helping them achieve this goal.
(Photo by knitguy)