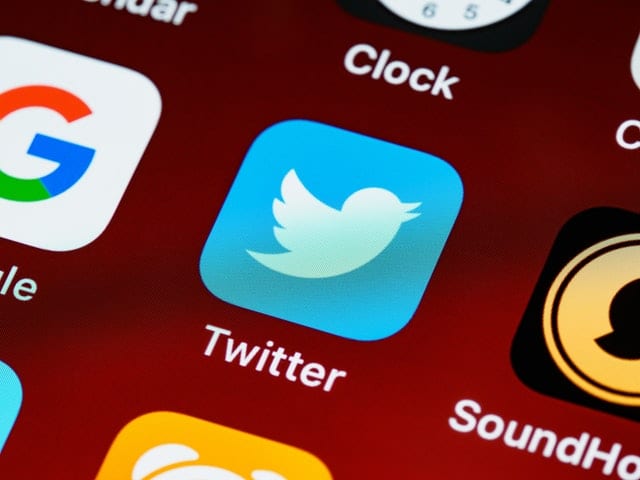 Back in December of 2019, inspired by the recent release of my book, Digital Minimalism, I announced what I called the Analog January Challenge. The goal of the challenge was to complete a series of five commitments designed to help you develop quality, non-digital alternatives to screen-based distractions.
Two years later, I'm bringing back the Analog January Challenge. In response to the urgent anxieties of our current moment, however, I'm simplifying its demands to the following:
Do not access Twitter for the month of January. In its place, learn a new non-professional skill or pursue a hobby project for no other reason than inherent enjoyment. When you feel the need to check Twitter, work on this initiative instead.
And that's it.
I'm motivated in designing this new challenge by the reality that Twitter has had an unusually toxic run in recent years. It's become difficult to make it through more than a handful of tweets before you encounter something that either makes you angry, or depressed, or, more often than not, incredibly anxious.
In fairness, this service wasn't intentionally designed to grasp our brain stem and squeeze it into an inflamed pulp of enraged emotions, but it turned out to be exceptionally good at accomplishing exactly this insidious goal. You might log onto Twitter for an important and noble reason, like checking Washington Nationals baseball trade rumors, but then, out of the corner of your eye, you see a trending tweet about white supremacists using Omicron to accelerate climate change, and boom: your innocent contentment is shattered.
So why not take a break? For thirty-one blissfully peaceful days. A period to re-learn that there are other, more meaningful, more analog ways to quiet our chattering brain. We can learn how to knit, or buy a lathe, or 3D print mini spaceships for a strategy game we're inventing with our kids. For just one month, why not take a breather from the panic and outrage?
In comparison to other digital tools, Twitter offers little that you can't either replicate or easily live without for a month. When it comes to distraction, you can find much more engaging fare on streaming video services or podcasts. When it comes to news, unless you're a TV producer or newspaper editor, you don't need to be nearly that up to date. When it comes to connection, send text messages, FaceTime, and, to the extent possible, do things with real people in real places. When it comes to building an audience, they'll still be there in February, so in the meantime, why not create something special they'll really appreciate when you return?
This 2022 version of the Analog January Challenge is, for sure, more stripped-down than its antecedent from two years earlier. But this is, if anything, a moment for simplicity. So I hope you'll join me. And if you don't, keep an eye on Washington Nationals tweets and send me a note if there's anything I should know.