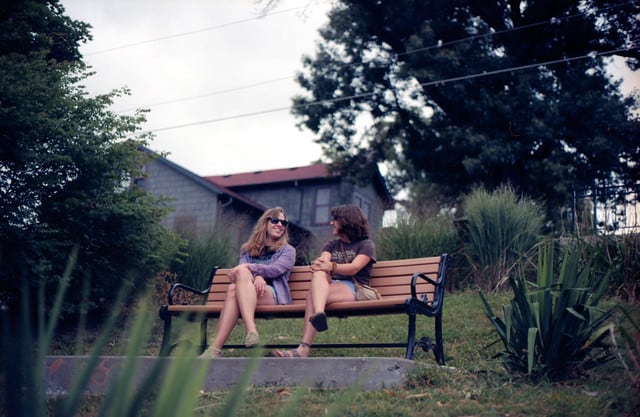 Earlier this week, I began a discussion about long tail social media. The premise behind this trend is that as our internet habits mature, we no longer need social platforms with massive user bases.
I'm cautiously optimistic about this model as I think niche networks can better deliver on the promise of the social internet while avoiding pitfalls like engineered addiction and emotional manipulation. (These smaller alternatives also tend to be better on the legal-techno geek issues like data privacy and effective contention moderation.)
In response to my recent post on this topic, a reader pointed me toward a fascinating long tail social media case study that I wanted to briefly share, as I think it helps underscore the potential of this movement.
In 2017, serial entrepreneur Gina Bianchini launched a new startup called Mighty Networks. Fellow net nerds might remember Bianchini from her 2007 company, Ning, which let users setup their own customized social networks. Ning was ahead of its time, as it launched in a period when most people were largely unfamiliar with social networking. Mighty Networks is trying again: but this time focused on mobile devices and pitching to an audience much more familiar with this mode of interaction.
The basic idea is that individuals use the software to setup custom social networks for their existing communities. The network operates like a fancy Facebook Group, with discussions divided into topics that you can easily browse and join. It also makes it easy to setup mastermind groups, virtual conferences, and offer courses.
The example networks I saw were focused (a couple thousand users at most), and typically charged subscription fees from the users (eliminating the need to sell ads or harvest data).
The feature, however, that really piqued my interest, and instigated this post, is the ability to find community members near you in the physical world.
To be more concrete, consider the specific Mighty Network that was originally brought to my attention: The Little Black Desk Academy — a small-size, exclusive social network for women business leaders.
If you're a member of this network, and enjoy the discussions, you're encouraged to use a built-in feature that lets you find women leaders who live nearby so you can setup offline get togethers. Similarly, if you're traveling, you can find members in the city you're visiting and setup an impromptu coffee date or dinner — injecting a jolt of extra value into the trip.
This blurring of the offline and online would never work on a mass market platform like Facebook or Twitter — could you imagine! — but on small networks, made up of paying members with pre-existing bonds, it provides a major boost to the social value the online tool generates.
This is just an isolated example, but it hints at an intriguing conclusion I've been interrogating in my recent work: perhaps in attempting to consolidate the social internet into a small number of massive platforms, we were accidentally stripping away much of the potential of this technology to actually make us more social.