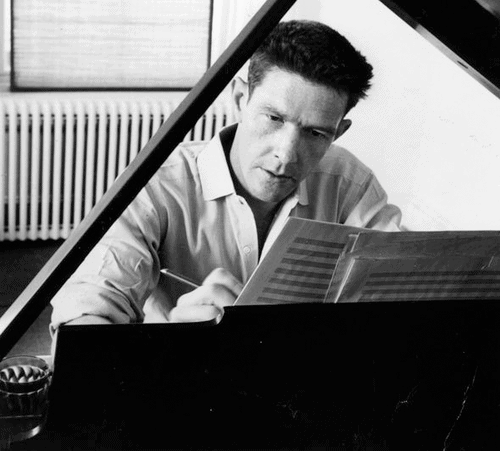 Words of Wisdom
A reader recently pointed my attention to the following quote from the composer and artist John Cage:
"If something is boring after two minutes, try it for four. If still boring, then eight. Then sixteen. Then thirty-two. Eventually one discovers that it is not boring at all."
She thought I would like it and she was right. Cage captures something fundamental about deep work on important things: there's a stage — sometimes a long stage — that's tedious.
The good news, of course, is that over time, tedium gives way to glimpses of potential that then grow into something downright eudaimonic.
Once you recognize this reality, your potential to do things that matter is unleashed.