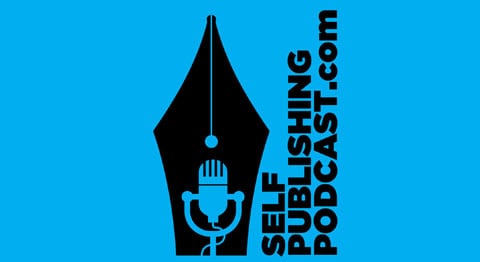 The Gatekeeper Complex
I recently stumbled across an interesting podcast about fiction self-publishing, titled, appropriately enough, the Self-Publishing Podcast. The show is hosted by three fiction writers who are experimenting with a new model for genre fiction production, based on book series fueled by funnels (think: first volume free).
Something that caught my attention about this show is the tagline read by the host at the beginning of every episode:
The podcast that's all about getting your words out into the world without contending with agents, publishers, or the other gatekeepers in traditional publishing.
I'm highlighting this statement because I think it captures a sentiment common in the DIY/Lifehacker world: gatekeepers (book editors, admissions officers, venture capitalists, prestigious academic journals, etc.) are obstructing your quest to do interesting and valuable things.
I understand this sentiment: this is a heady time when lots of innovation is happening in lots of fields.
But…
In my career to date in both academia and publishing, I've found that traditional gatekeepers play a crucial — and hard to replicate — role that anyone interested in creative work should not be quick to ignore.
Gatekeepers, it turns out, are really good at two things: (1) assessing value in their field; and (2) providing ruthlessly honest feedback on this value (usually in terms of a swift rejection if something falls short).
Students of deliberate practice should immediately recognize the congruence between this function and that of a good coach. I'm arguing, in other words, that gatekeepers can be used to help push your creative skills to new levels.
To provide some personal examples…
To prepare to sell my first book, I pitched advice articles to college-focused magazines. The gatekeepers at these magazines aren't going to send you a check unless you have something interesting to say and you say it well. This helped push my advice-writing ability past the threshold needed to sign a book deal with a major publisher.
In my academic work, when I have a new approach or idea I think is important, I start by trying to publish papers in prestigious venues. If it cannot pass rigorous peer reviews, I figure, an idea is not ready to become a major focus of my research (and grant-writing) attention.
Returning to the Self-Publishing Podcast, the hosts of this show are accomplished professional writers who have honed their craft. It makes sense for them to explore alternative fiction publishing models.
(I should emphasize that traditional non-fiction publishing has served me exceptionally well, but from what I understand, fiction publishing is a completely different beast; one in which the self-publishing conversation is more relevant.)
But when I think about the novices listening to this podcast, I can't help but wonder if they would be even better served if they were told to first strive to do what it takes to sign a book deal with a major publisher, and only then, after honing their skill to a point of unambiguous value, step back and ask, now what do I want to do with this asset?