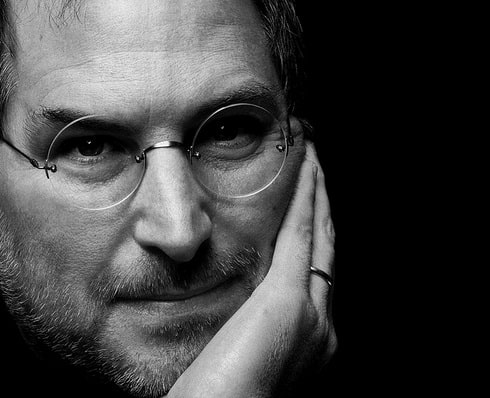 Jobs Parses Passion
At a recent media panel, Walter Isaacson remembered the following conversation with the late Steve Jobs:
I remember talking exactly a year ago right now to Steve Jobs, who was very ill…He said, "Yeah, we're always talking about following your passion. But we're all part of the flow of history… you've got to put something back into the flow of history that's going to help your community…[so] people will say, this person didn't just have a passion, he cared about making something that other people could benefit from."
Isaacson also shared his own views on the passion hypothesis:
Every baby boom generation person who has to give a college commencement talk uses the phrase "follow your passion." But that's why no one has written a book calling us the greatest generation. The important point is to not just follow your passion but something larger than yourself. It ain't just about you and your damn passion.
The specific advice given above is interesting. But to me, what's even more interesting is the general point that building a meaningful working life is damn complicated. "Follow your passion" is a nice slogan, but as Jobs and Isaacson emphasize, there's a lot more involved in building a career you're proud of.
Put another way, "follow your passion" is like the kiddie's pool of life advice. It's time to take off the floaties and dive into the deep end.